Hi all,
Had myself a little free time this evening and instead of doing what I should of been doing, like looking for Caught pics for Stanley (don't kill me bud! LOL!), I decided to check out Martin's remake of
Cascade Creek
. I used light to medium-light tackle for this one, and had a lot of fun doin it that way. Man, there are some BIG Rainbows in there for such a small waterway! You've been warned!! Even though there wasn't a lot of surface activity, I went with an attractor dry fly and did really well. Lots of action, quite a mix of species, and I enjoyed especially catching the Cutthroats. I'm writing this from my phone so I can't post my total catch of the evening, but I do have some pics for ya! Nice job Martin!
Ahh..fighting a Rainbow on light tackle!
Well, it figures a good looking guy like this could catch such a nice Rainbow LMAO!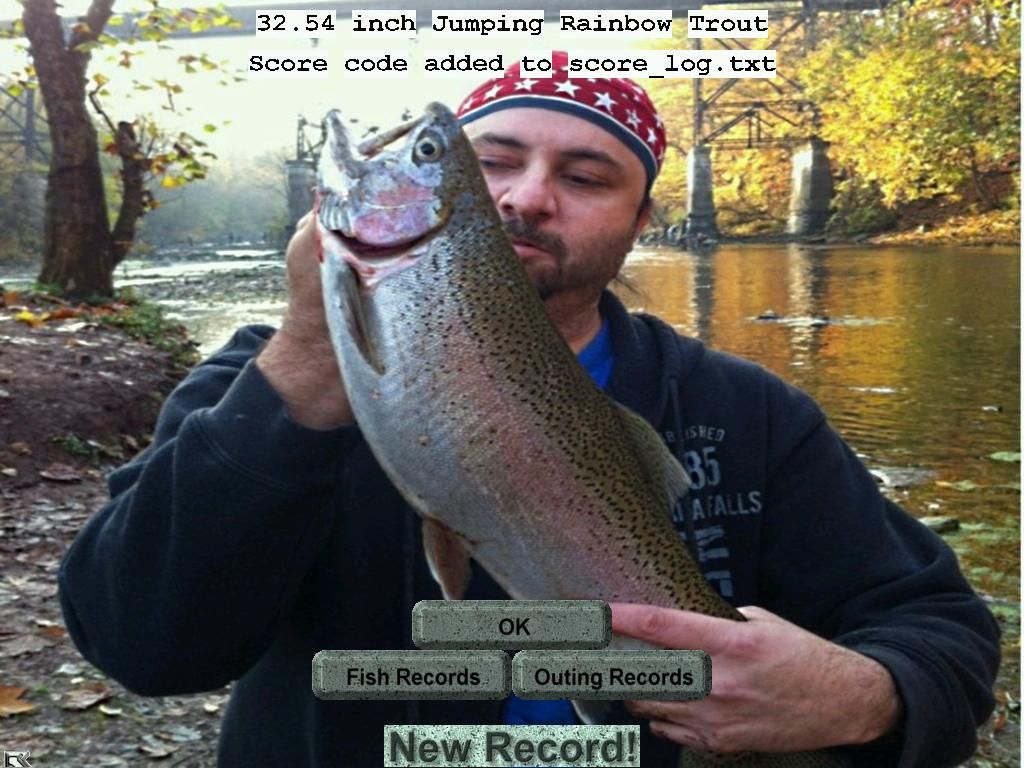 Another big 'Bow!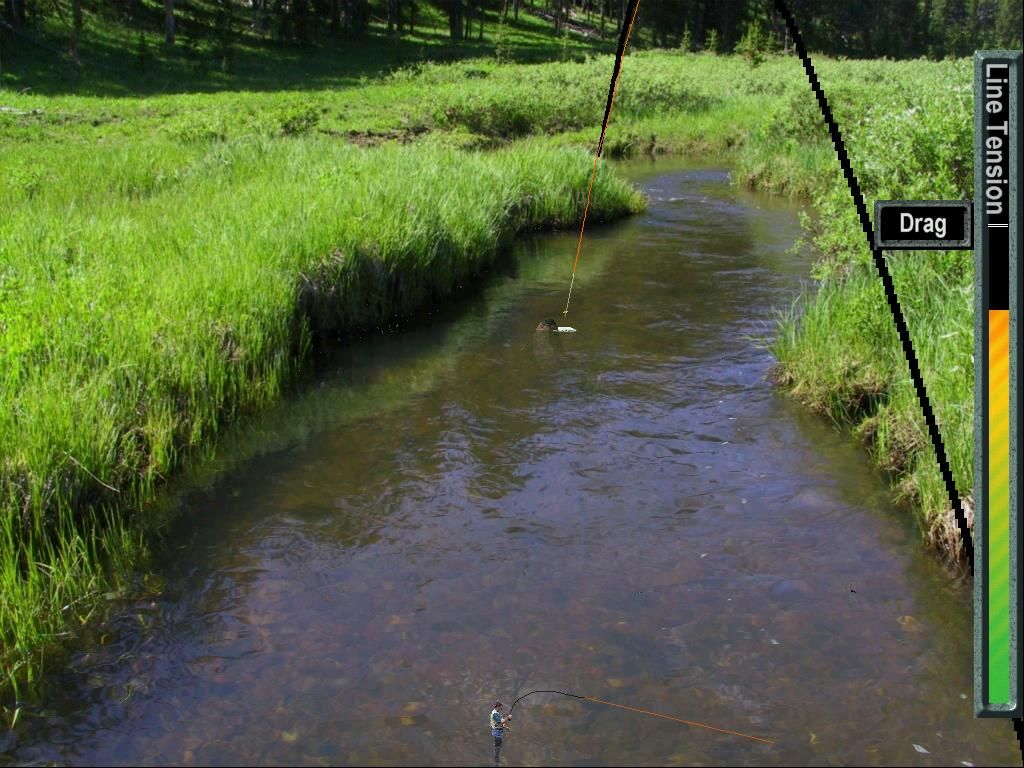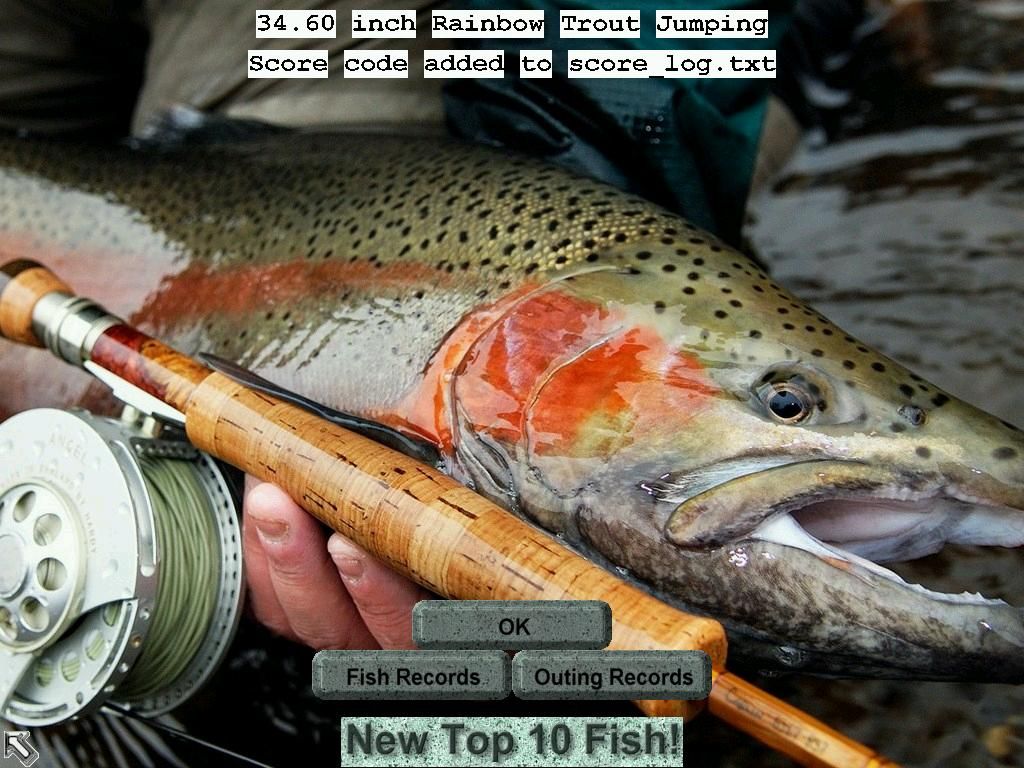 Some pretty Cutthroats: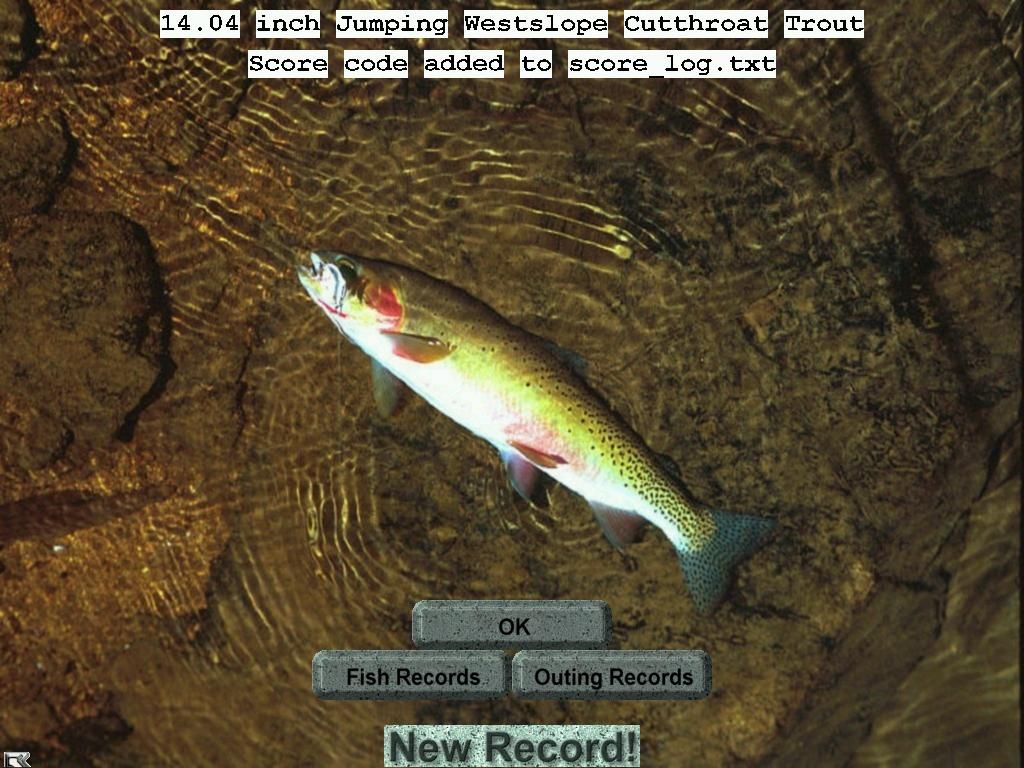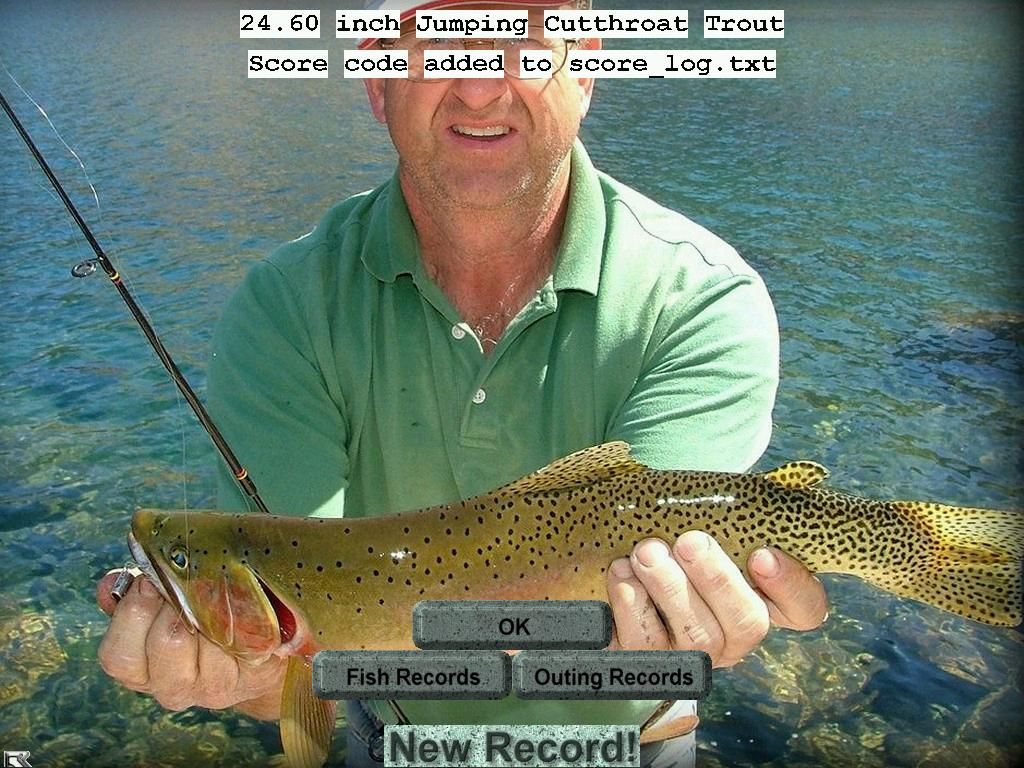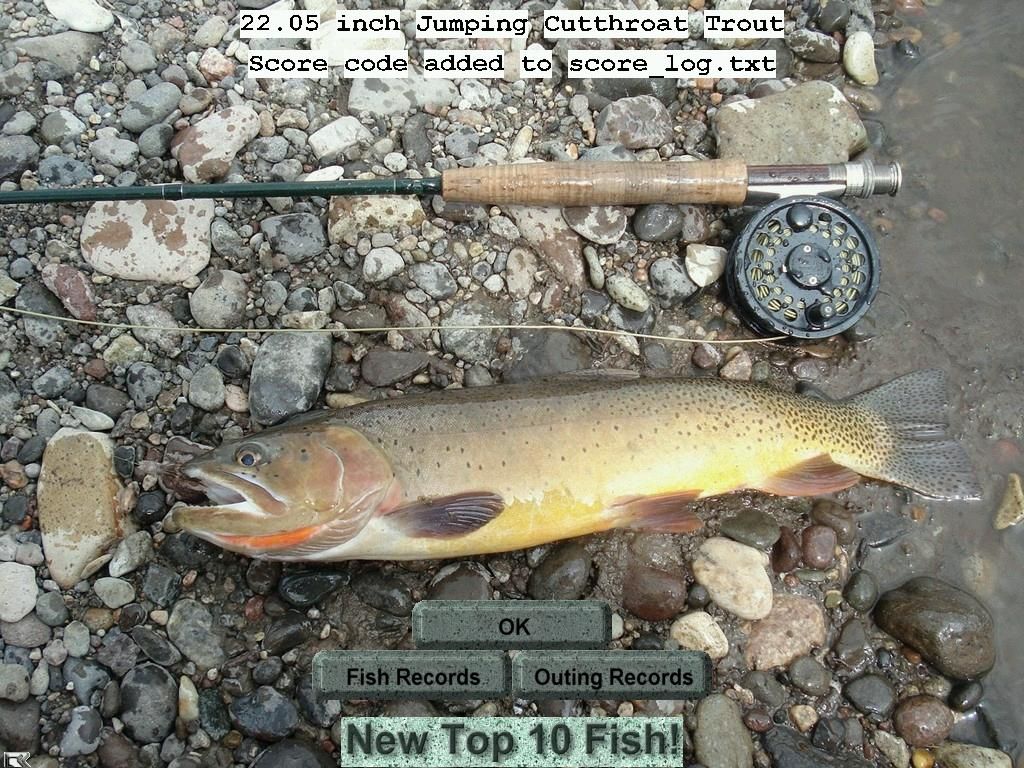 ...and bonus Brookie and Brown!: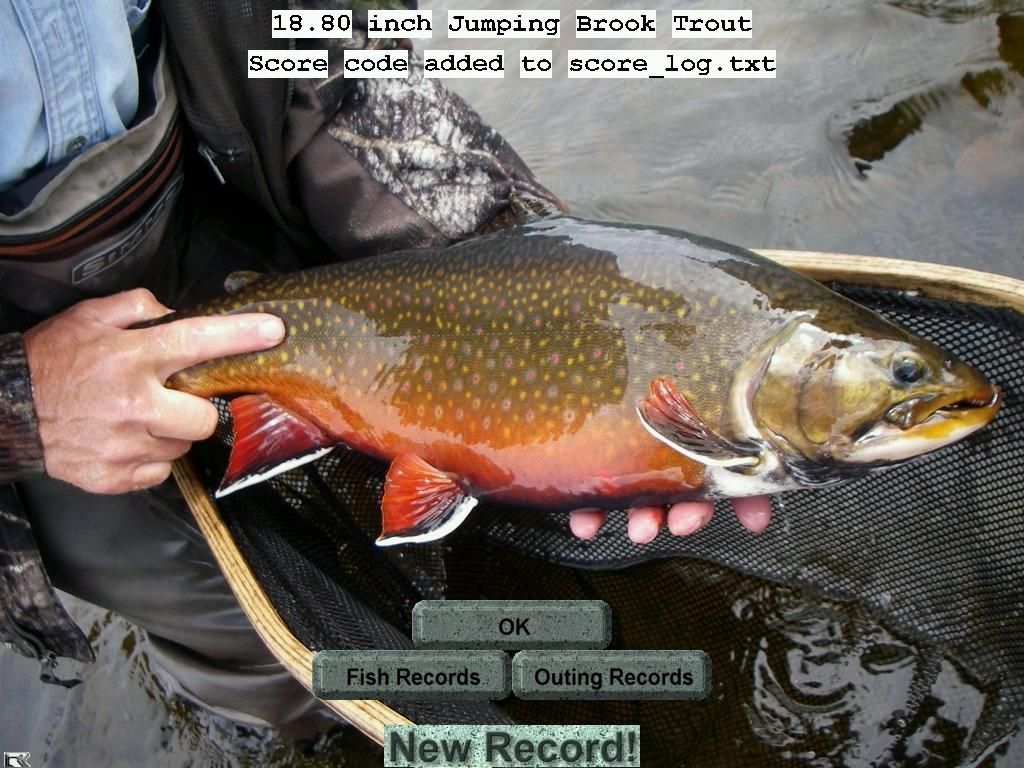 Also caught a bunch of Whitefish as well. Again, good job Martin and thanks for all your hard work!