Hi Everyone:
Tonight I had a little free time and tried out Barns' latest creation, the Walker Lake, Alaska outing. The first impression was very good indeed. Very peaceful and beautiful Alaskan Lake scenes with hardly a ripple on the water. The little flies were floating along leisurely along the surface. Put some music to accompany the scenes and they would make a beautiful and sleeping inducing screen saver.
Knowing Barns, he probably has put something sinister below the calm surface of the lake and I was not disappointed. After a cast or two I briefly latched onto what look like a gray colored submarine with a white tip on its dorsal fin. I was using the old maximum 12W rod and 0X leader and didn't have a chance of holding onto this hog of a fish. It just took off and snapped my leader. Period! I tried a few more times and couldn't hook the gray submarine again no matter how hard I tried. I did catch some nice fish but they were dwarfed by the first fish that I hooked and failed to land. You see, size is all relative here. A 40 plus inch fish would have been a nice fish in many outings but not in Barns' monster haven. Well, I will have a go at it another day.
Here are some scenes from Barns' Walker Lake outing. I think visually this is perhaps the best outing that Barns has produced, at lease in my humble opinion. The water rendering was very nice. No doubt this is due to the CornerA studio software which he used in this outing. Congratulations Barns, a job really well done!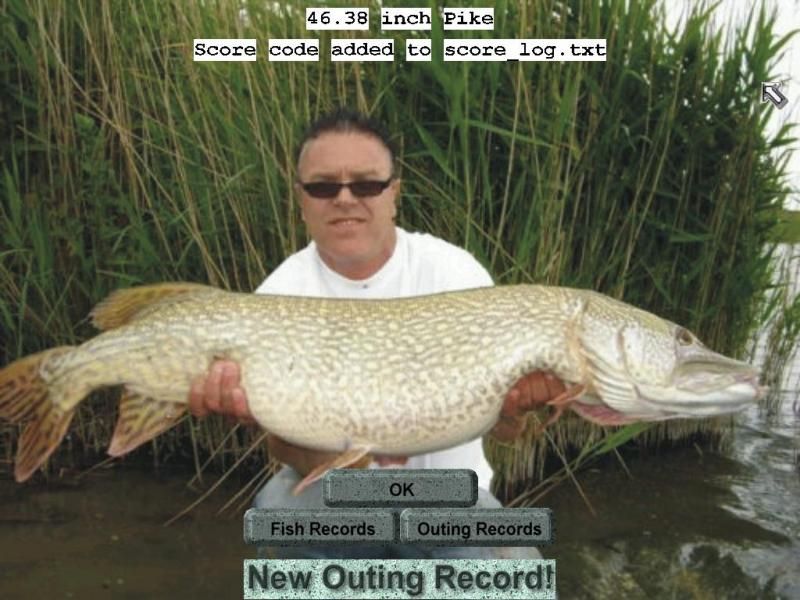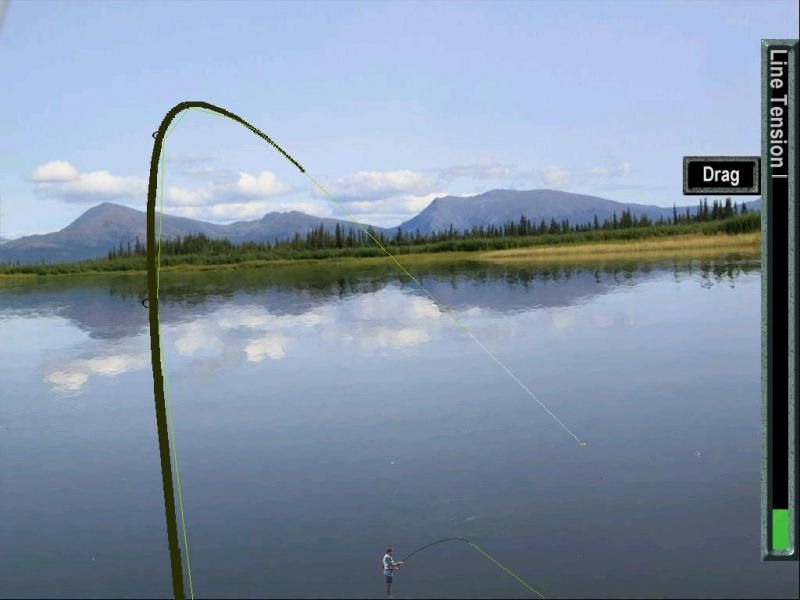 Give this outing a try, you will have a lot of fun if you didn't go to sleep watching the scenes when the fish are not biting. Very soothing indeed!
Regards.
Stanley