Hi Everyone:
I have been working on a remake of the Bitterroot River outing for a while now. The Bitteroot always brought back some memorable Summers fishing with my late father-in-law so this outing has some special meaning to me. I have been working on one of the scenes and had a lot of fun (and frustration) doing it. I made a short video of the scene and I hope you will all get a kick out of it. Fishing in a lightening storm? In real life
never
and is not advised. But for our game almost anything goes. You will not get zapped here for sure unless you stick you tongue into a USB port which you are unlikely to do anyway.
Please click on this link to see the YouTube video. I even found a song called "Cowboy" (which my father-in-law was!) to go with the video.
http://youtu.be/ZxECiE34nNQ
Please don't forget to view the video in High Resolution!
A couple of scenes from this visual exercise using the tools that we have. Darn it! I wished we can use more than 6 frames per scene. It would have turned out much better.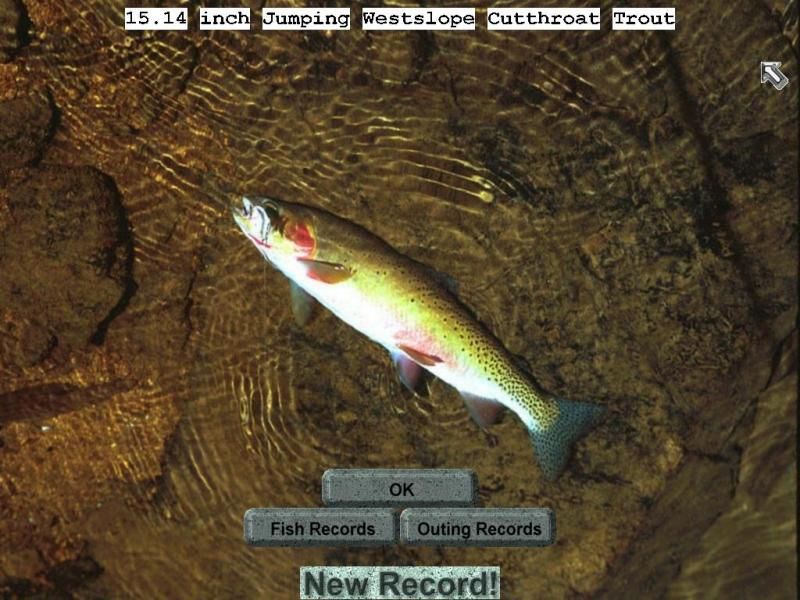 Hope you like it.
Regards,
Stanley