Hi Everyone:
I was reading the new fish idea thread and I saw a post by Roger that I missed. He said he would like to see a new Jumping Wiper. Below is a quote from his message:
"Hi Stanley,
We need a jumping Wiper. This fish is fast growing and considered a mini Tarpon. Indiana State record so far I think is around 25 lbs. I've caught an 18 lber. last year. They will jump, somersault and everything else a Tarpon does only bad thing about these fish they will fight to the death. Many a time I caught one, it was dead before I was able to pick it up out of the water and remove the hook. Now that is a fight. Good redo on your Jau, Thanks. Roger"

I got online and read about this great game fish and I was very impressed. Wouldn' it be fantastic to catch one of these on a flyrod? WOW
Apparently this hybrid Striper is widely distributed in most of the Eastern and Midwestern States and is considered great sport for fishermen using all different types of fishing gear. Enough talking, now back to work on the Jumping Wiper.
Here are some pictures of the new Jumping Wiper for my good friend Roger, Martin, Chuck and other RWFF custom outing makers.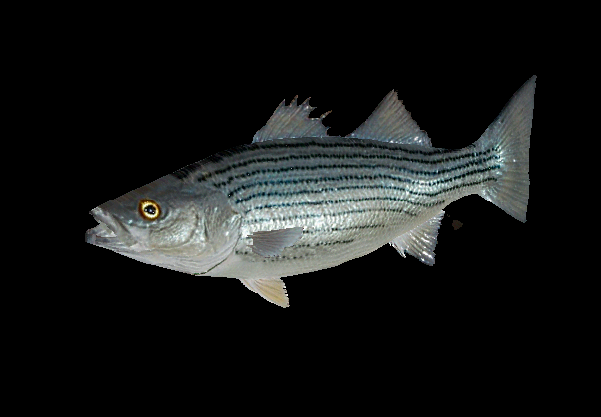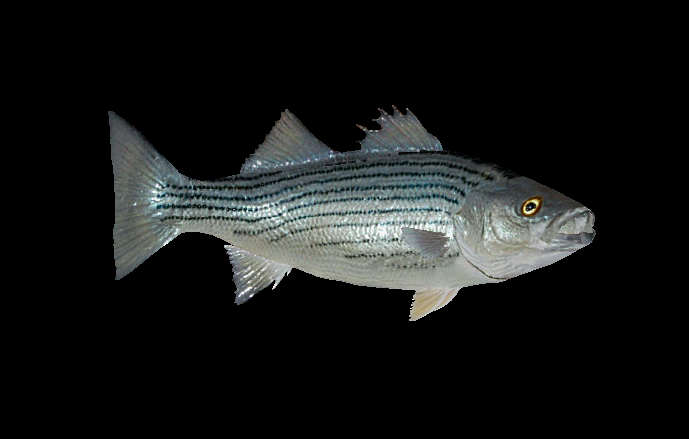 Roger, you mentioned you had some personal caught pictures of this great fish.Please send them to me and I will use them in the caught pictures. Maybe Chuck would have some too! I should have this good looking hybrid swimming in a couple of days. Thanks!
Regards,
Stanley