Hi guys,
Went out today for a bit of a walk along my new neighbor, the Upper Niagara River. I didn't do any fishing (I know..sacrilidge!! Lol!!), but was just enjoying the nice, cool air. I got some pics for you guys, a few nice ones too. Just thought maybe you guys would like to see more of my giant area fishing hole! The Upper river here is MUCH wider than the lower, and the land you see across the way is Canada. So, without further adieu, some pics for ya: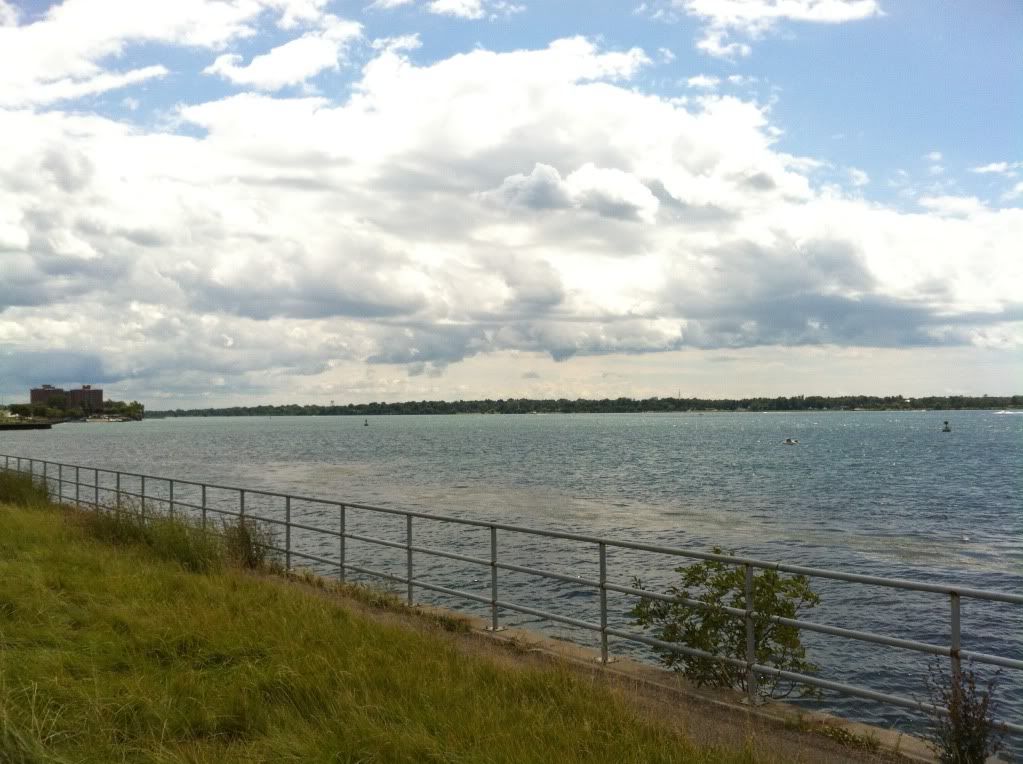 Strawberry Island. Muskie and Smallmouth haven. In the background you can see the Huntley Plant. The warm water discharge from the plant attracts a lot of Steelhead in the colder months. Some monster Muskies too.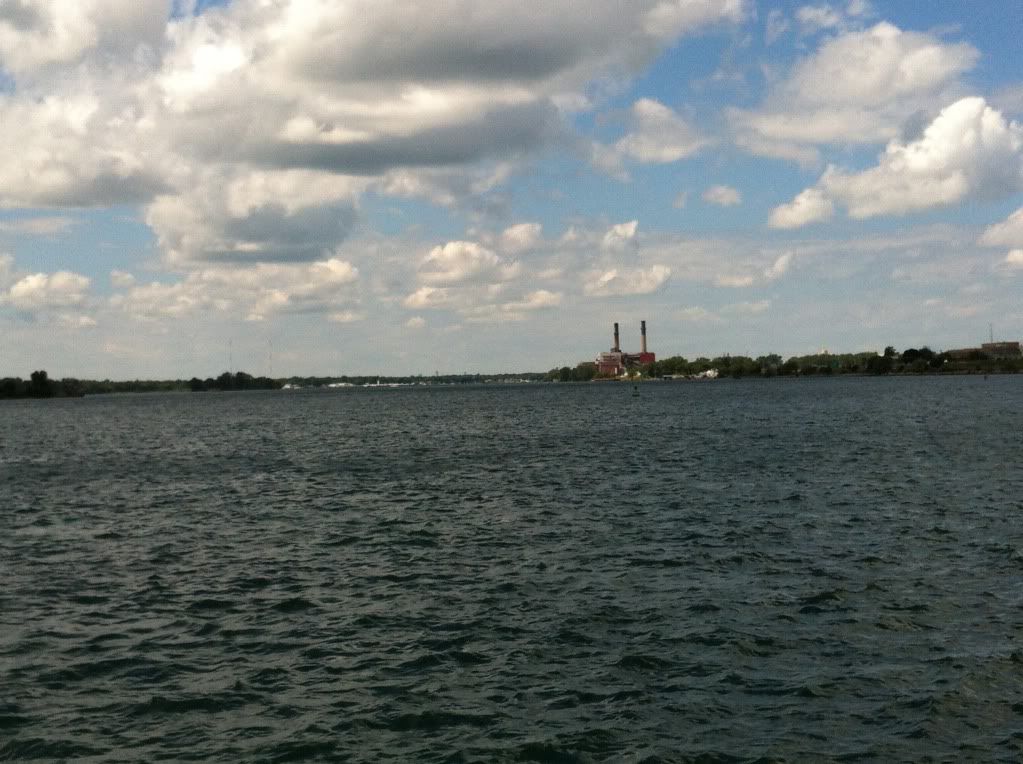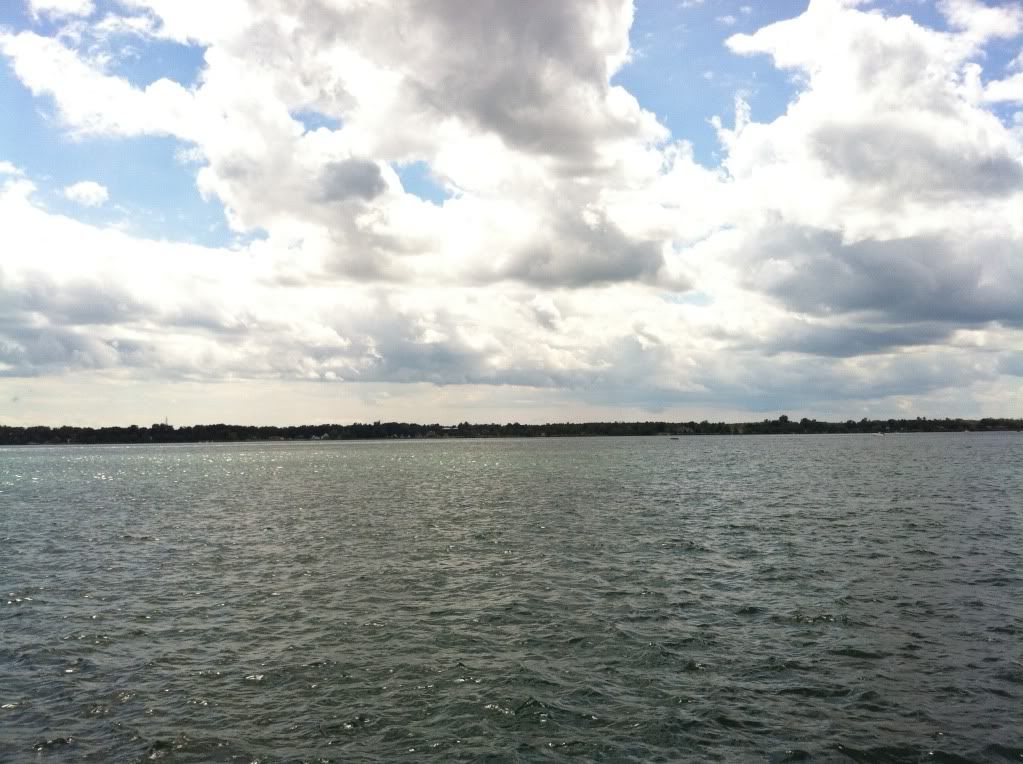 Deeper water:
Of course, the resident loudmouth and ever-present Seagulls needed some camera time lol. This is also facing the boat launch at the foot of Ontario Street, one of my many fishing spots on the river: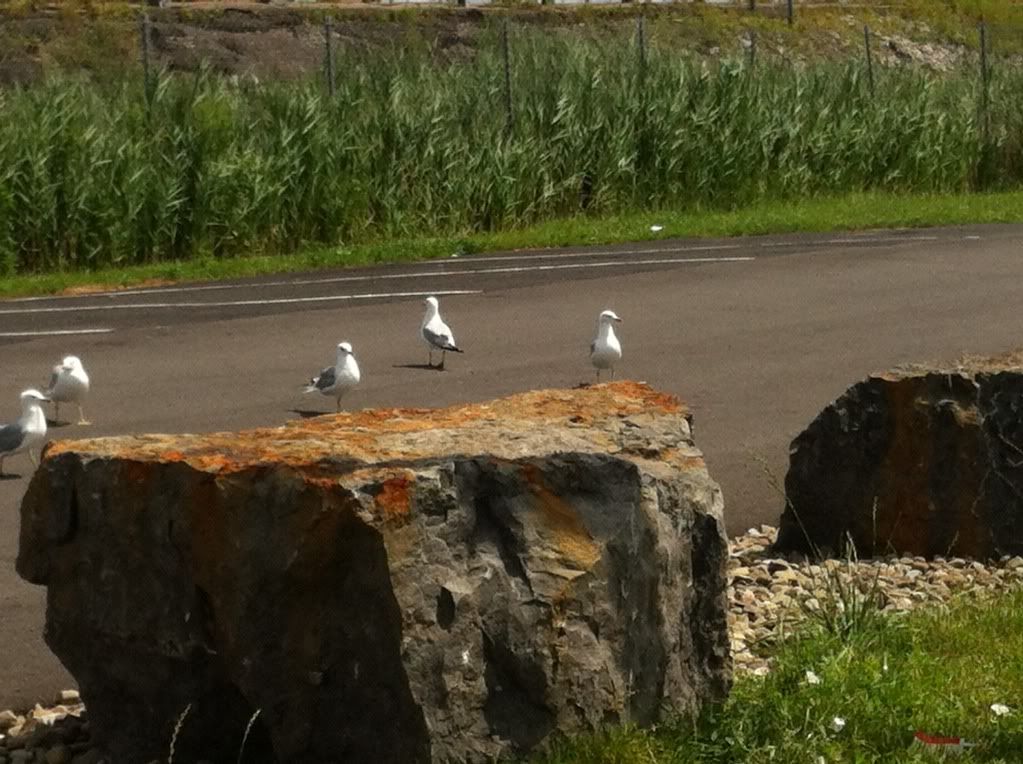 I loved the way these two pics turned out!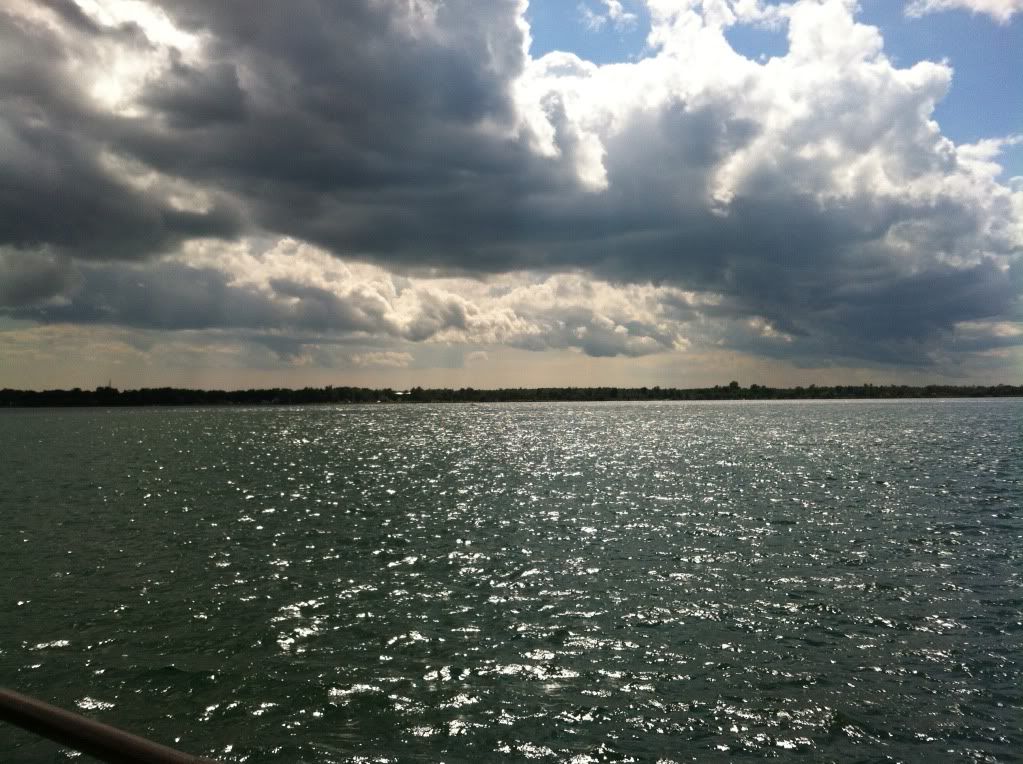 Finally, the view from the bridge over the I-190N: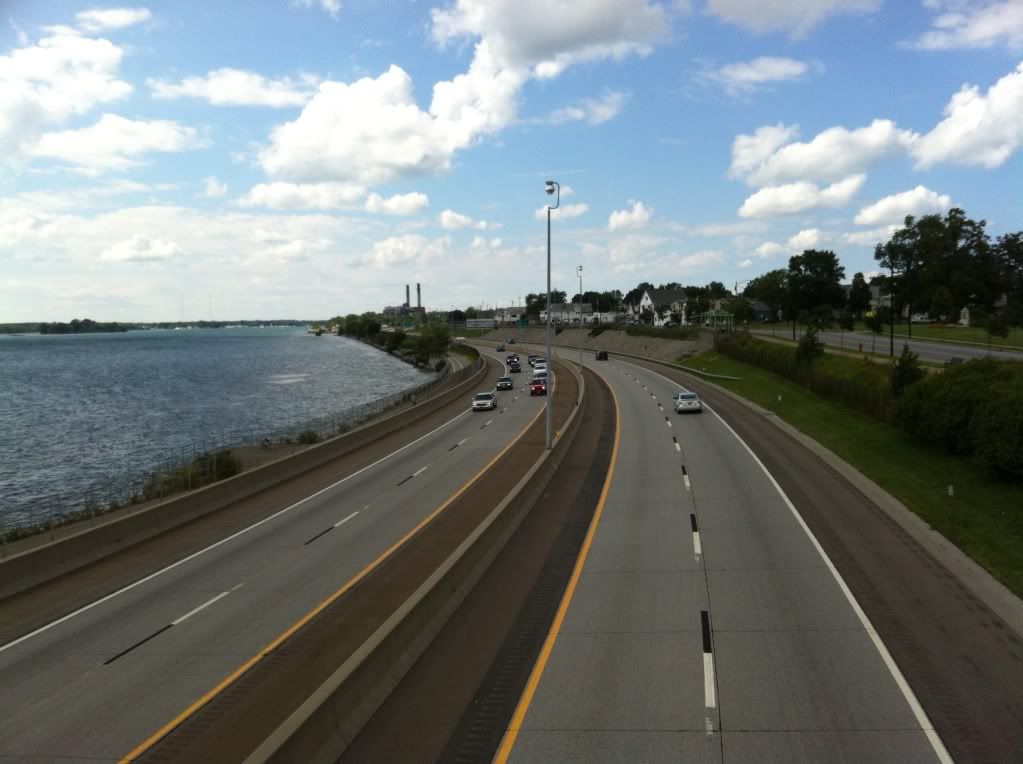 BONUS PICS!! LOL!!
Was playing with Instagram on my phone the other day. I dunno, I think these pics came out kinda cool!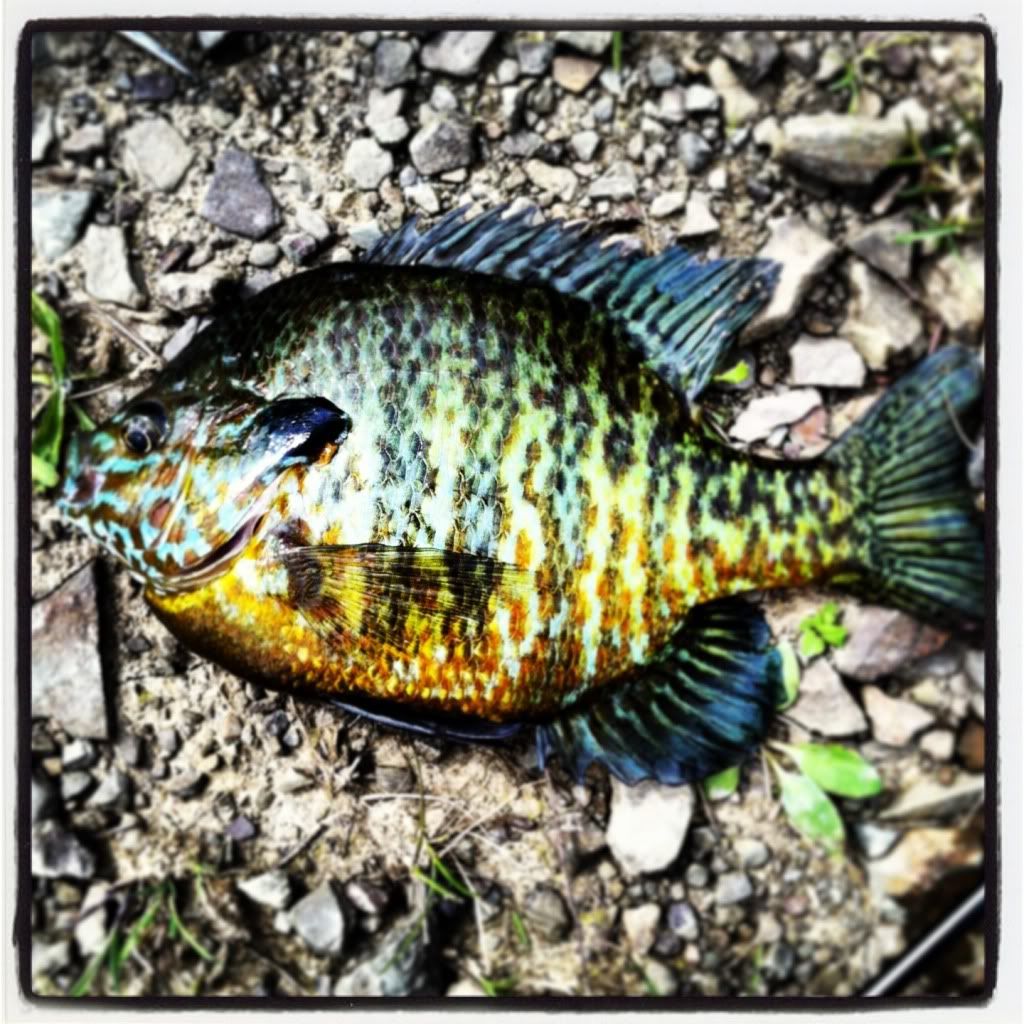 Lastly, a beautiful Niagara River sunset from my front porch
*Edit*
Just noticed this is in the wrong forum, I think. Meant to put it in the "Fishing" forum. If you guys want, can a Mod please move it to the correct forum? Or just leave it here, doesn't really matter