Hi Everyone:
A while ago I started to work on an outing based on the Niagara Falls and River and Chuck, who lives within a good double haul cast from this great river offered to help. He sent me some great pictures that he has taken himself and also gave me the fish species information. However, after thinking about this for a while I decided it should be Chuck who should build this outing as he has an intimate knowledge of the fishable waters and fish species within it. As it turned out it was a great decision on my part!
Chuck leaned to create outings in a relatively short time and is doing an excellent job. His ideas are novel and brought some freshness to our traditional outing building. Everyone enjoyed his Adams River Challenge where he used both the male and female spawning Salmons in the same outing and this was a good idea and a first. We exchanged emails and discussed the new Niagara outing and Chuck requested that I build some new fish so the outing will be as exciting and as authentic as possible. I went ahead and build the King Salmon, the Sea Run Brown and Coho and even created a new Jumping Walleye for him. These fish looked and fought very nicely in the rushing rapids and calmer pools of the Niagara river.
No, this will not be your tradition tranquil classic trout stream. The water is powerful and fast and there are some true monsters within some of the scenes. Your choice of tackle will determine your success and you will need to use pretty hefty tackle to fight and catch some of the jumping monsters. You will need to use your own best judgement and fishing experience and decided to use what and where. To keep the outing as authentic as possible Chuck even created some of the minnows found in these water. We have gone through 3 beta tests and made sure that everything looked and worked properly. I would say this is about as authentic, and as good as we can make it for our RWFF game.
Please download this Niagara outing and give it a good going over and post your catches and pictures on this Forum. After working on this for so hard and so long I think Chuck deserves a pat or two on his back for his fine effort.
Without further ado here are some pictures of the fish and scenes from this outing: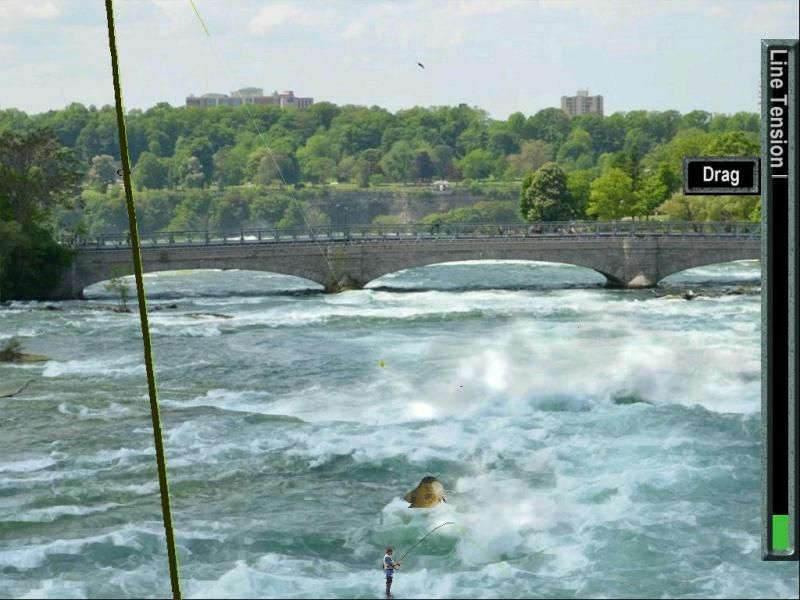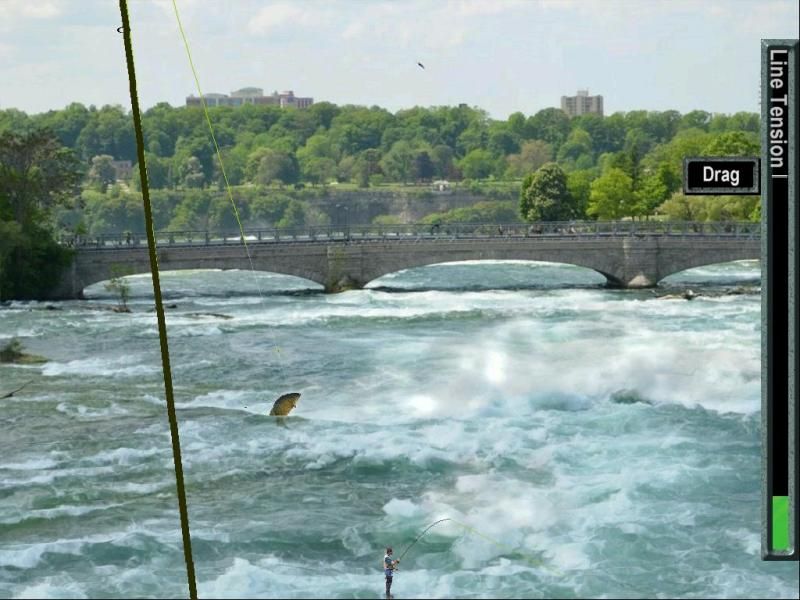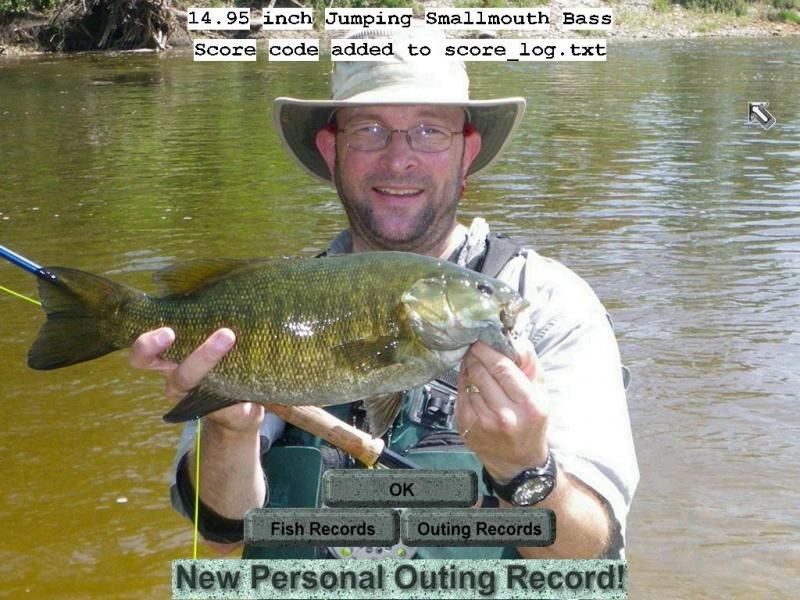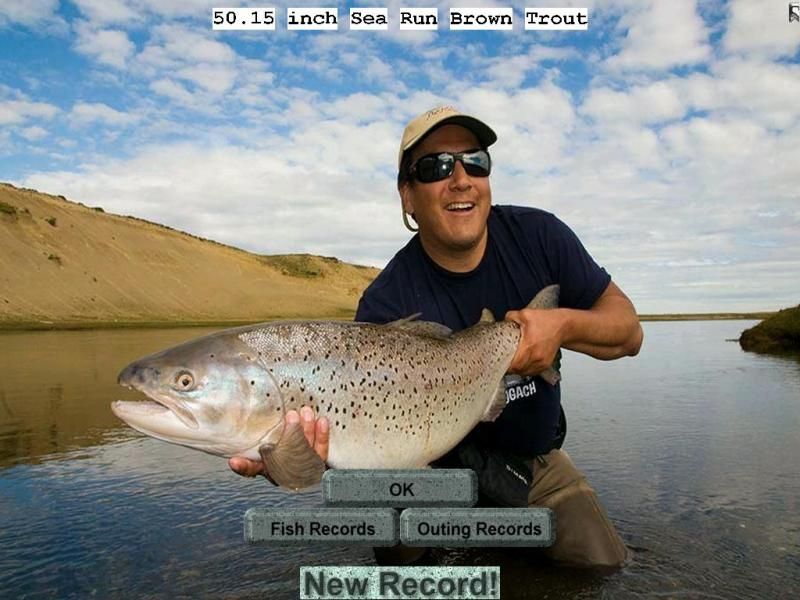 Hope you will all enjoy this nice one!
Regards,
Stanley