Hey all,
Just thought I'd give you guys a little preview of of the new outing I am creating, though the waterway is VERY well known and needs no explaining LOL. Here is a couple pics from the
Niagara River
: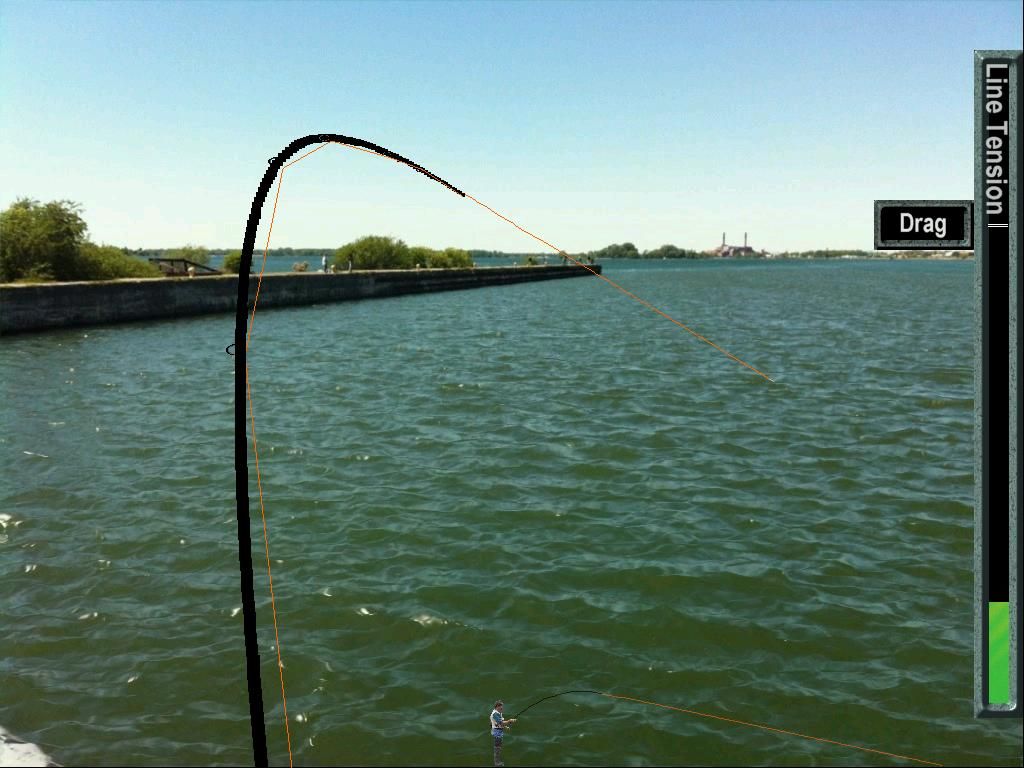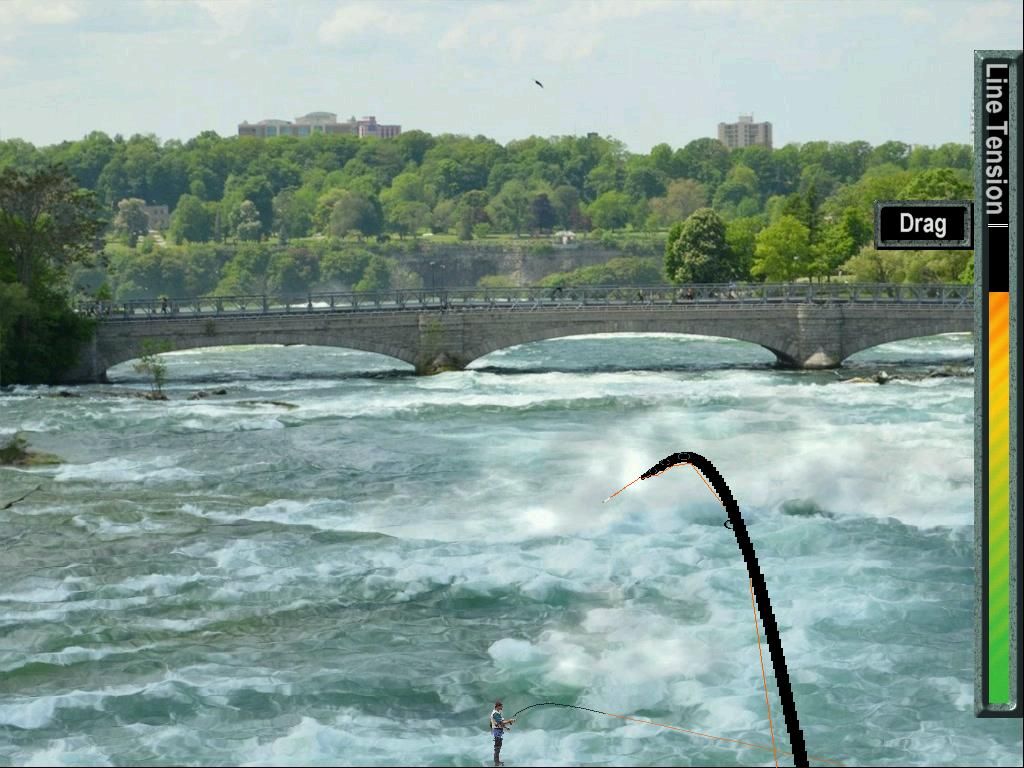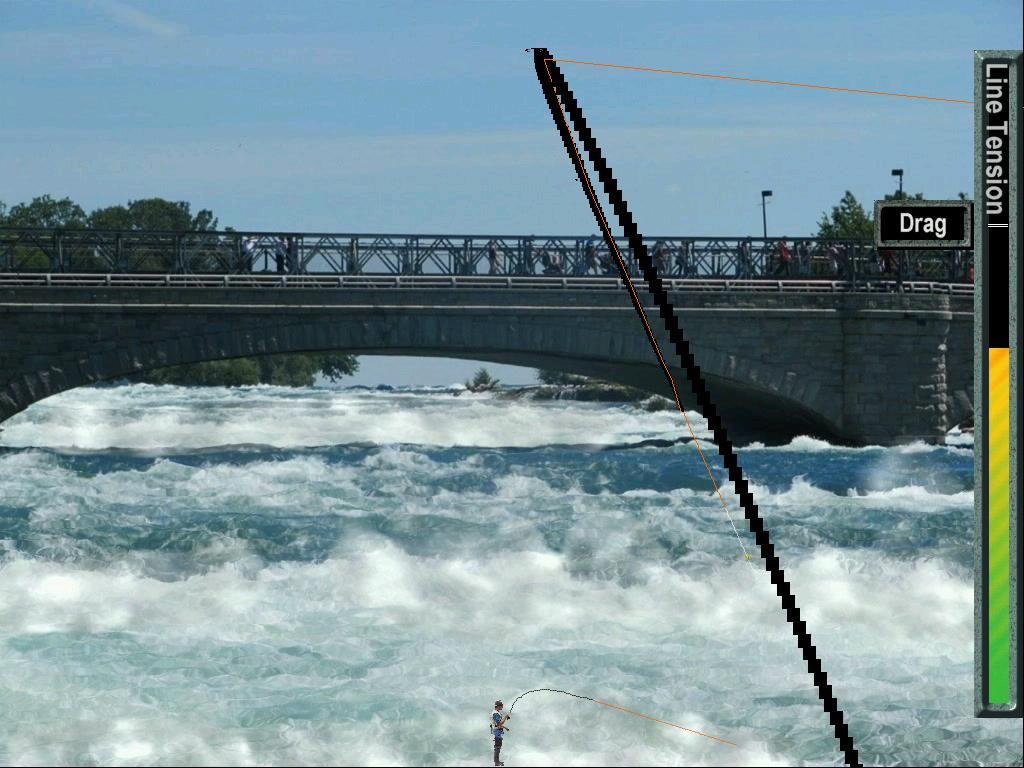 And, here is one of its residents, which will be joined by quite a few more, and a couple of
NEW FISH SPECIES
!: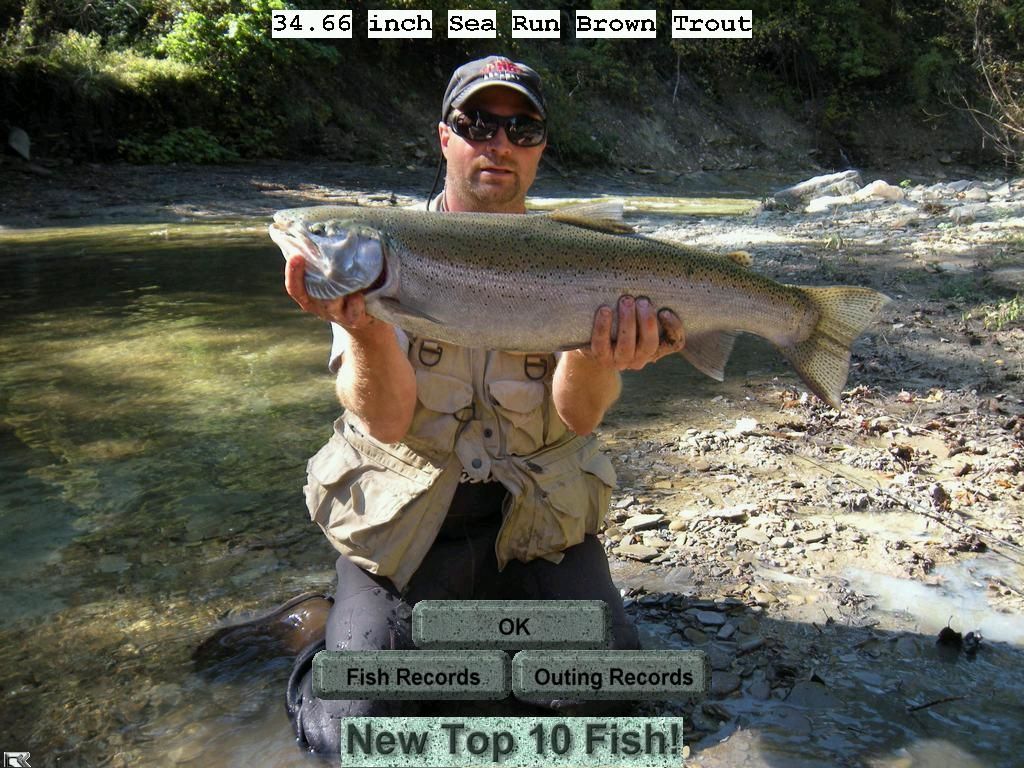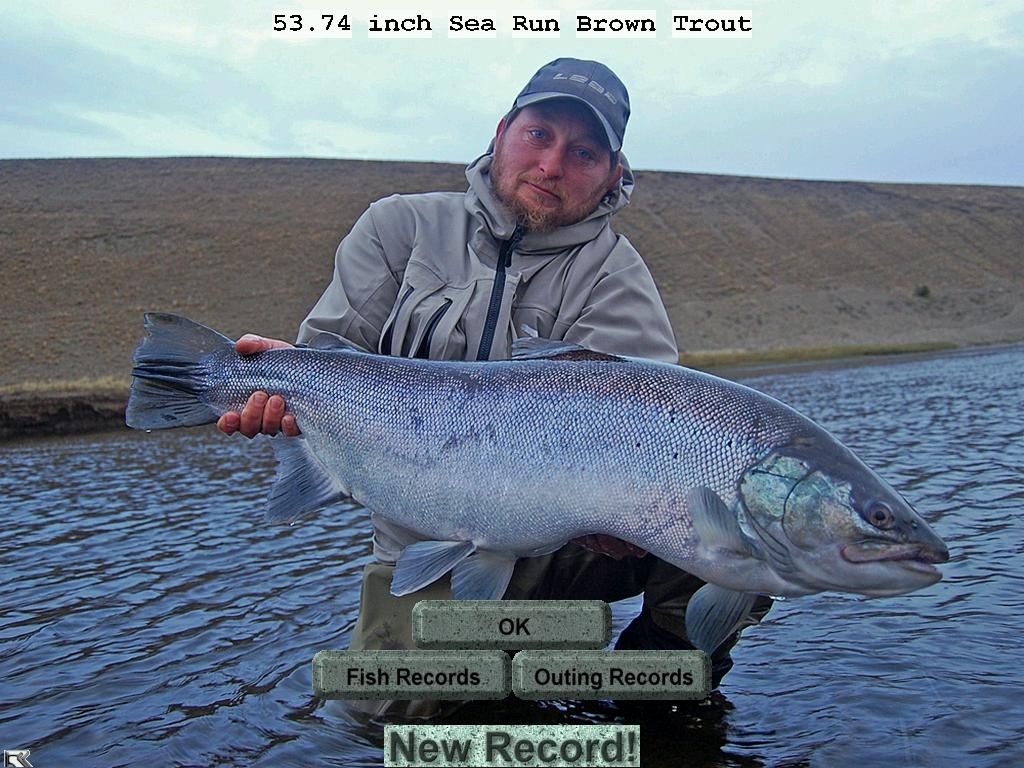 There will also be a few new FOOD ITEMS as well. Hope you guys like what you see so far, and it is but a taste. As you all know, Niagara Falls is a part of the river, and I have the pleasure of fishing this system whenever I'd like to as it is literally down the street from me. Hoping to have it done and out to you guys this coming weekend, as I have to move into a new place. See? Even with all this stuff goin on in my life right now, I'm STILL pegging away!