Hi Everyone:
I just finished up the Sea Run Coho and King Salmon for Chuck and Martin. Chuck originally suggested these fish and he will use them in his Niagara and Great Lakes outings. The King maxed out at 59 inches and the Sea Run Coho at 42 inches. Can't wait to see what Chuck and Martin will do with these new Jumping Salmons.
Here are some caught pictures of the fish.
I think this is Chuck's young brother! LOL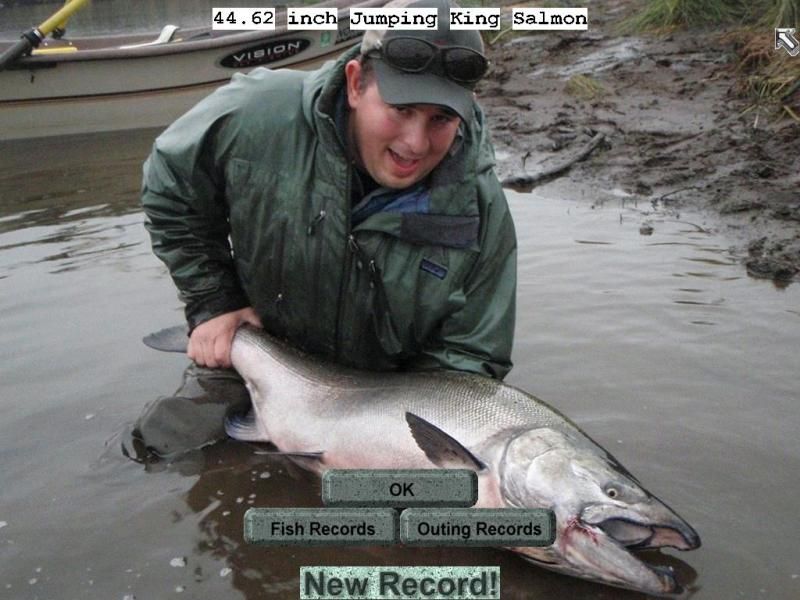 Enjoy!
Regards,
Stanley