Hi Everyone:
Now that the tournament is finally over we can all go back and concentrate on what we were doing before. I've just created the Jumping King Salmon for your fishing pleasure. Chuck suggested this fish a while ago and I finally had time to get it finished. This will be one heck of a fish to catch in some of our future outings. When I have it swimming and tested I will post it on the Development Forum and all of our outing makers are welcome to to use it.
The maximum size is a whopping, fighting 59 inches!
Some pictures of the King Salmon (sea run Chinook Salmon):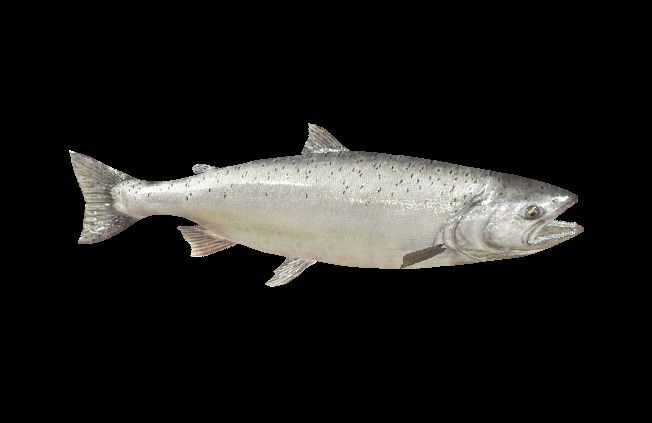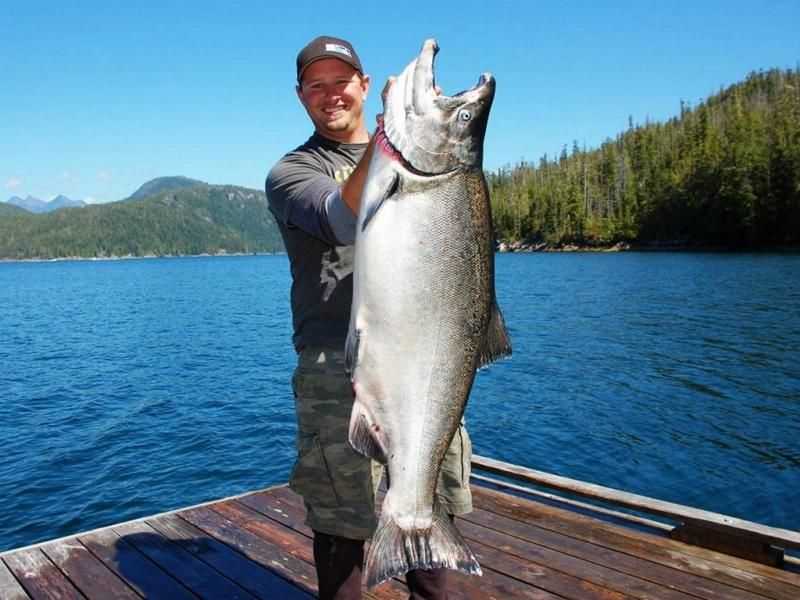 Enjoy!
Regards,
Stanley