Hi Everyone:
I have been working and experimenting with the new fish parameters that Paul sent me to try out. The result is truly amazing. I made a short video showing what a jumping Largemouth Bass would look like with the new settings. In the old days the bass would just swim around and struggle under water until it is landed. Look what we can do with it now! Jumping and fighting with its mouth wide open. You have to admit that this is much more interesting to look at and also adds a lot more realism to our game.
Please click on this link to see this short video.
http://youtu.be/KljhVRD5z6Q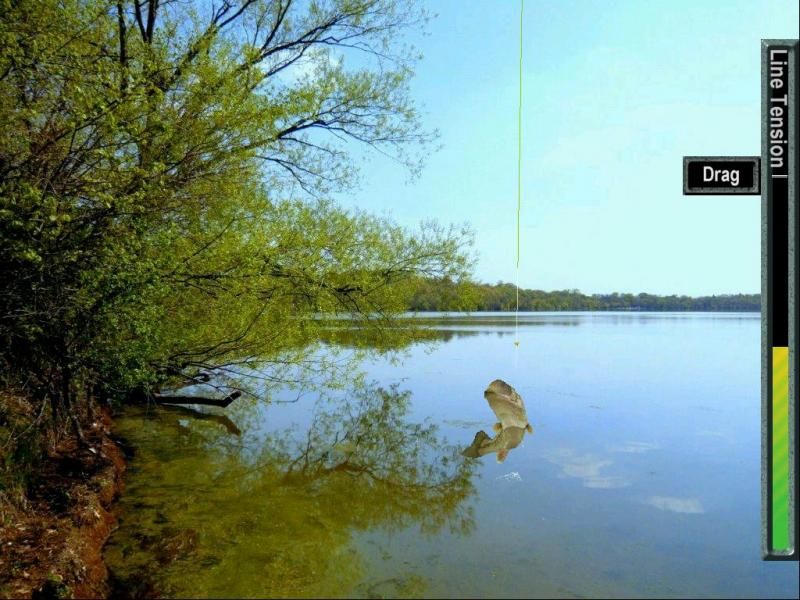 Thanks Paul for the wonderful updates. Our game is getting better all the time! Also thanks Chuck for your great suggestions for the open mouth Largemouth. It is twice as much work but well worth it. I think the fighting effect turned out great!
Regards,
Stanley