Hi Fishfolks:
Tonight I have been working on the new Jumping Tarpon. Chuck suggested the idea and I thought it was great. Mainly the Tarpon will cruise the water with its mouth closed but when it jumps out of the water fighting it would have its mouth wide open. This effect, plus Paul's new jump height settings made the fighting Tarpon a lot more realistic. Please see the pictures below: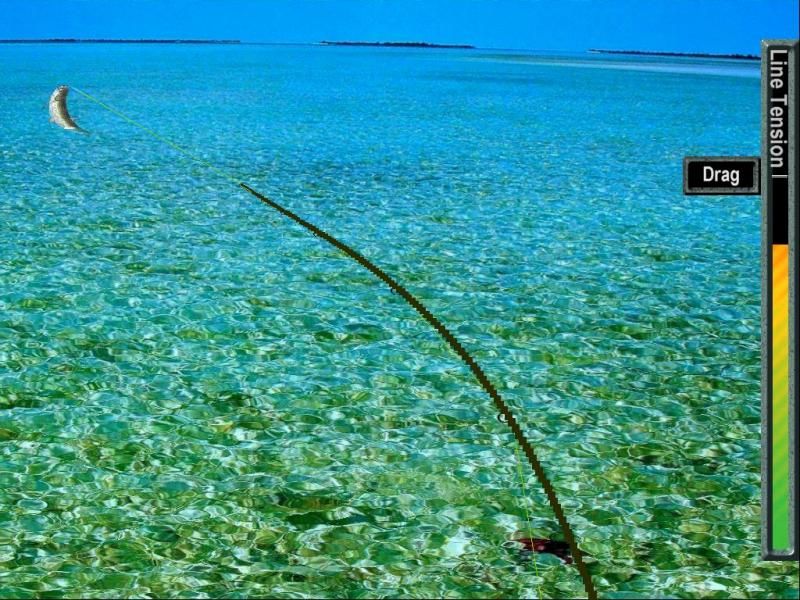 Now when a Tarpon takes a fly it would jump clear out of the water like it does so often in nature!
I thought that was some cool effect! We still have some work to do before we can say it is a success though. The ascent and descent rate is a tad too slow. If Paul can move the speed up just a tad it would be almost perfect! Will see if this can be done or not.
Regards,
Stanley