Hi Everyone:
Finally got all the bits and pieces installed into my new computer and life is back to normal again!
It is fun to run the RWFF software on a 27 HD screen in vivid color. A totally new and great experience.
Martin just sent me his new Jordan River, Utah outing and I thought I would try it out on the new setup. Everything worked very smoothly and the graphics was superb. Computers have come a long ways in a few short years and is really good value for what you get, as is RWFF.
The Jordan outing fished very well and has some nice scenes. Fish are on the large side and will provide very good sport when fished with medium weight tackle. Here are some of the scenes from the Jordan outing: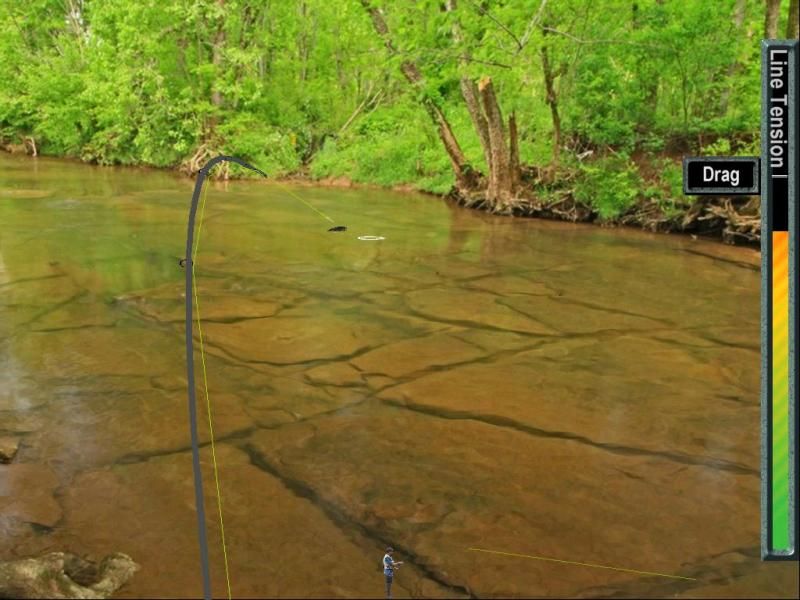 Those fish gave a great fight so enjoy!
Regards,
Stanley