Hi Fishfolks:
I have been watching the US Master's Golf tournament and also doing some relaxed fishing during the many commercials. Just downloaded SW's new Lake Mainit from the Philippines. Wow! A very nicely done outing with great scenes and a good variety of fish species. Some were new and some were old and they are not all that easy to catch. However, when you do hook into one they will give you a very good fight. Here are some scenes from this SW outing.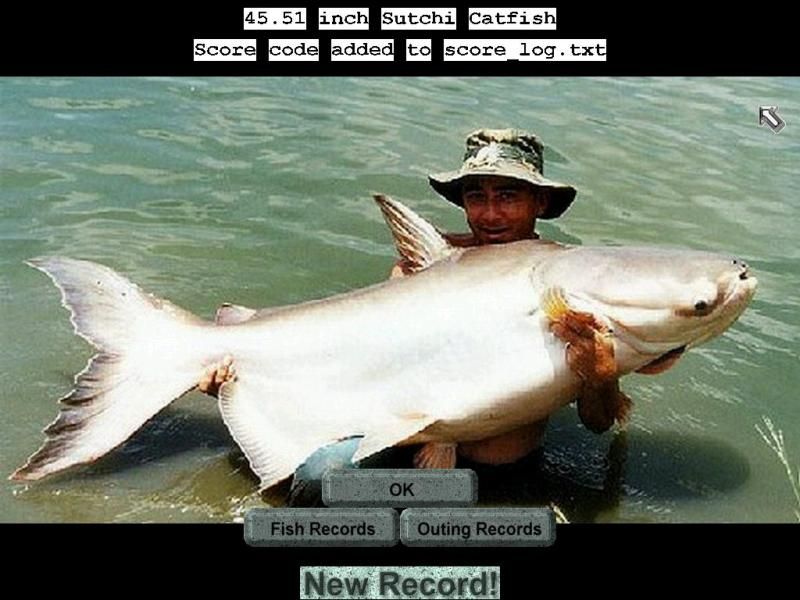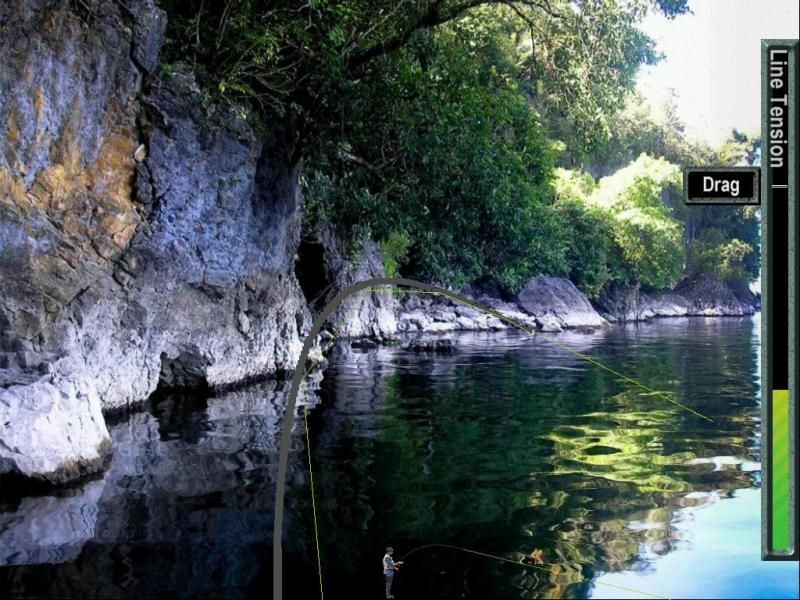 This outing can be fished both wet and dry. In some of the scenes I even had success with the "sinking" line. Try this and you might be surprised at what you'll catch.
Thanks Martin for yet another great outing and also for sharing with us all!
Now back to the US Master's!!
Regards,
Stanley