Hi Fishfolks:
Every once in a while I'd see a new outing and get pretty excited about it. Martin's new Philippine outing, the "Agusan River, Tagnoti Falls" fills the bill here. This outing has some beautiful rendition of waterfalls and water movement. Some of the scenes are so good that they would make a great screen saver for your computer. Yes, they are that good.
I fished through several of the scenes and I was amazed at the advances that we have made over a period of 3-4 years with outing making. We have a lot more life like animation of the scenes, many more new fish species and food items, and an amazing choices of flyfishing destinations that covered almost all the corners of our planet earth. Martin had made great advances with waterfall animation and the effect is amazing. You'd enjoy fishing this outing even though you might not catch a big fish. Martin has done something with the fish population and the selectivity in his latest outings and fish are not all that easy to find and catch. Just hard enough to keep you interested, I'd say.
I have had a bout with a severe cold and I am a little down on energy. However, after I fished Martin new Philippine outing I decided to make a strong cup of coffee and try to make a short video of it. A picture is worth a thousand words here. The video has been uploaded at YouTube and you can have a look via this link. Please do click on the "like" button for me as this will bring more views for the RWFF videos. There have been over 160,000 views on the various RWFF video that I have uploaded thus far! Not bad.
http://youtu.be/jvflU5qSMjU
Here are some static pictures of the Tagnoti Falls outing.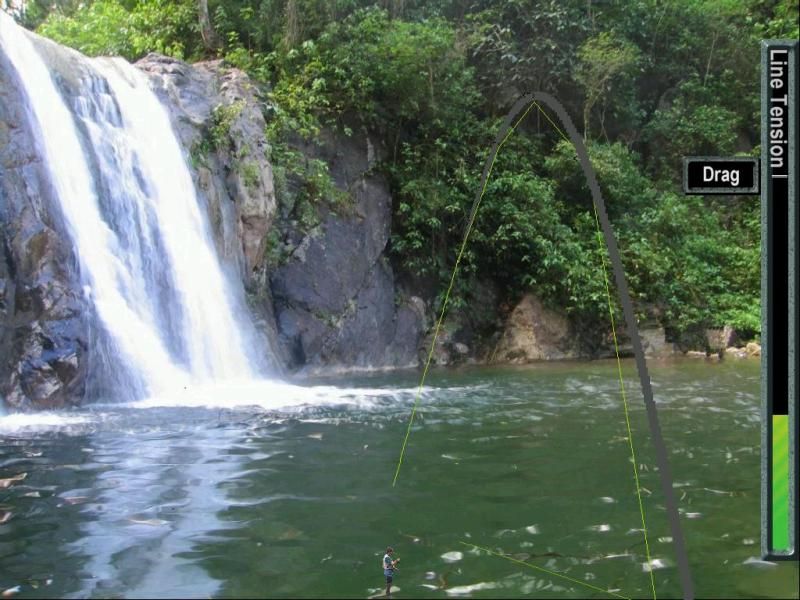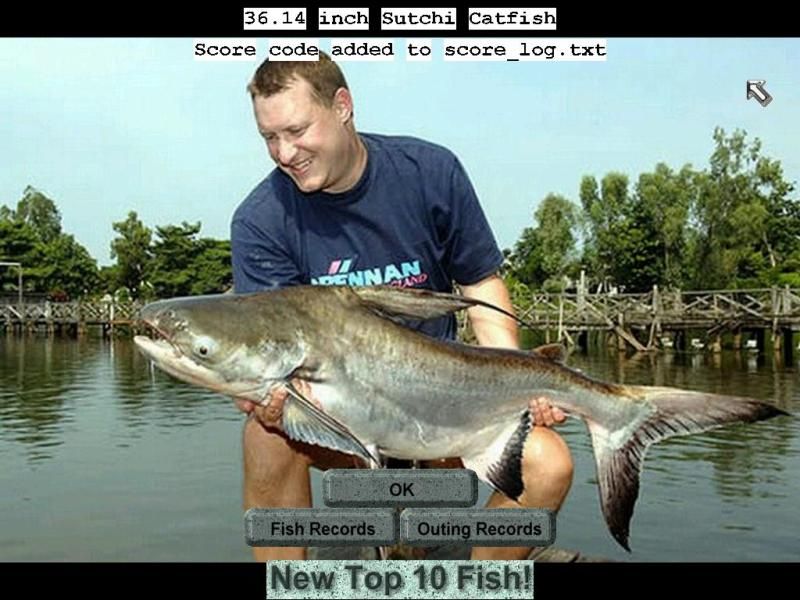 Hope you will all enjoy a bit of fishing in the Philippines.
Regards,
Stanley