Hi Everyone:
Last week Martin had some computer problems but everything is running smoothly now. He has been chomping at the bits and asked me to finish the Jumping Silver Carp for his new outing.
So here it is! A fish both loved and hated by the world fishing population. In Asia these fish are raised in fish ponds and has great commercial value.However, in many of the US waterways this same fish is considered to be an undesirable "invasive" species as it tends to crowd out the more desirable "game fish". When the habitat is ideal this fish can grow to nearly 4 feet long and weights over 110 lbs! This infamous fish is known as the flying Silver Carp as they are easily spooked by motor boats and water skiers and will leap 10 feet out of the water when disturbed. Imaging yourself getting hit in the face by one of these large fish when you are skiing at over 20 MPH! Ouch!
Here are some pictures of the Jumping Silver Carp. Have fun catching these leaping monsters in the new Martin outing.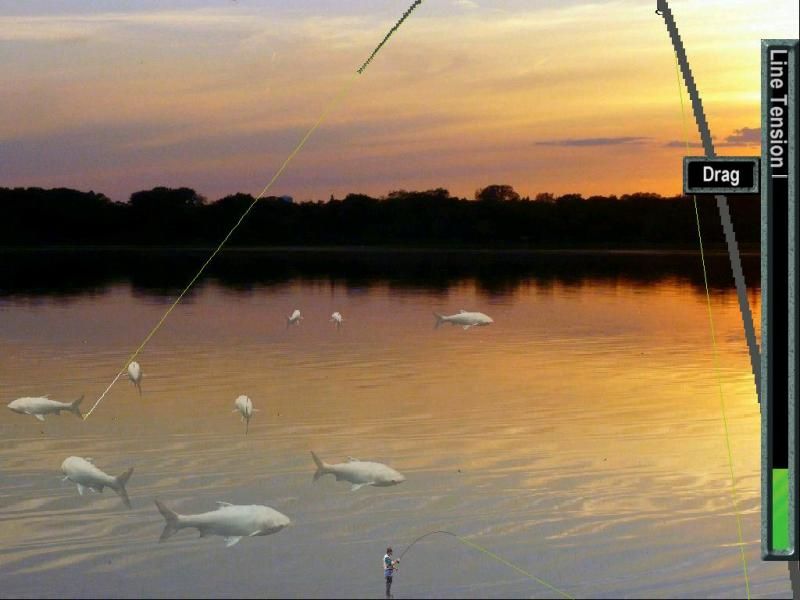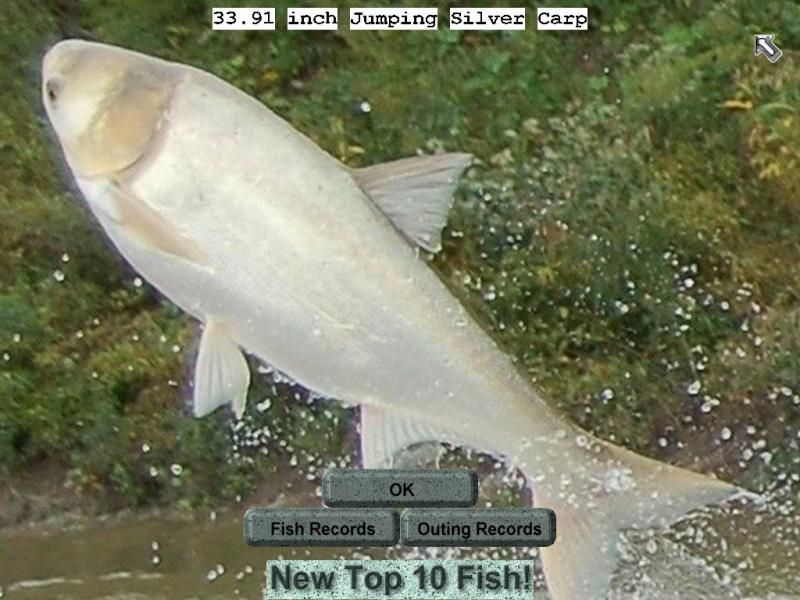 Regards,
Stanley