Hi Everyone:
Tonight I finished the Sutchi Catfish for some of Martin's forthcoming Asian outings. This fish, curiously enough, can be a small aquarium fish, or an immense monster of gross proportions when growing in the wild. This catfish is a valuable food fish in many parts of Asia, growing to a whopping 51 inches and weighing more than 97 pounds! A respectable rod breaker!
This fish thrives in the warmer fresh water streams of Asia and is considered a prize catch for anyone. Here are a couple picture of the Sutchi Catfish, I am sure there are much largers ones coming in the new Martin Asian outings!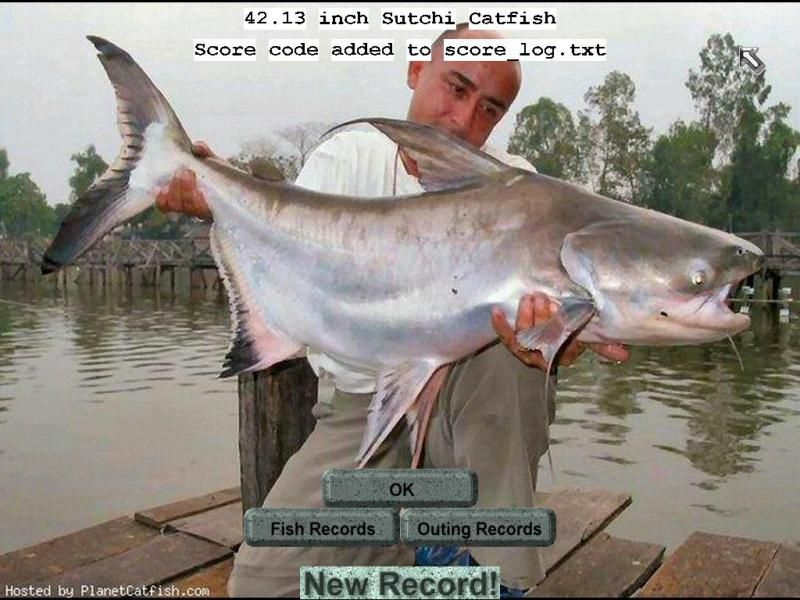 Martin will post the new outing and download link for this fish when they are ready. Have fun catching this heavy monster!
Regards,
Stanley