Hi Everyone:
Every once in a while I get a little free time I would download a fellow member's outing and do a bit of relaxed fishing. Martin was kind enough to send me his new (not yet published) Derwent Water Cumbria Trip versions 1 and 2. Thanks Martin, those are delightful outings, not too difficult, not to hard....just hard enough to keep one's interest up but not so difficult that it makes you feel it is a waste of time. A nice balance to achieve for sure.
I was amazed at how beautiful and serene some of the scenes were. The scenes within the outing did a great job of conveying the beauty and serenity of the English country side with its pastel colors and smooth water. This outing also had birds singing (a lot of different ones) throughout the many great scenes. My wife came into my room and asked me,"do you hear a bird singing inside the house?". That is how realistic the sounds were.
Different outing makers have different styles and Martin is one that uses A LOT of different sound files in his outings. To get the full effect of the gorgeous English country side trip you should turn up the volume on your computer and just let the birds do their thing. It is truly amazing!
Below are some images from the Derwent water outing, soon to come in a theatre near you!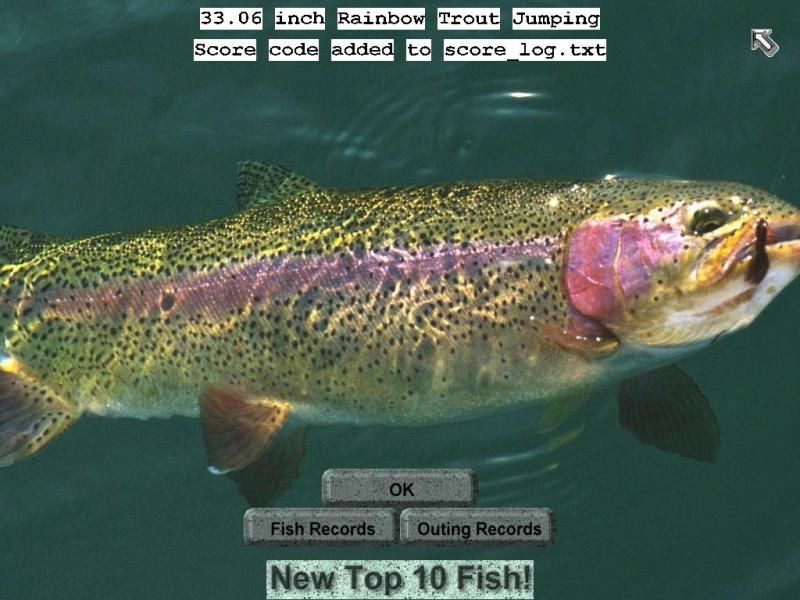 Hope you enjoy this preview.
Regards,
Stanley