Hi Everyone:
It must be the "Dog Days" of Summer. The Forum is not just "NADA", it is totally "Muerto"! Hope you guys are happy doing whatever you are doing.
Martin has not been idle in bringing you some of the most interesting and refined SW outings. He recently sent me his new Suriname outing and what a nice surprise it was. I hope the sound system is turned on in your computer as when you open the first scene you will be greeted with some of the most interesting bird sounds that you will only find in the jungles of Brazil and South America. Martin has gone to great lengths to bring you an "on scene realism" with these wonderful sounds which I think added greatly to this fascinating outing.
The scenes are very nice and the current flow much more fluid with the new 6 frame per cycle setup. The fishing is varied and great as you catch one exotic S.A. fish after another. Tambuqui, Pacu, Wolf fish, and the always impressive Peacock Bass will keep your palms sweaty and your heart racing. Use medium tackle and you will end up with some great fights on your hands!
Here are some of the scenes from SW's Suriname outing: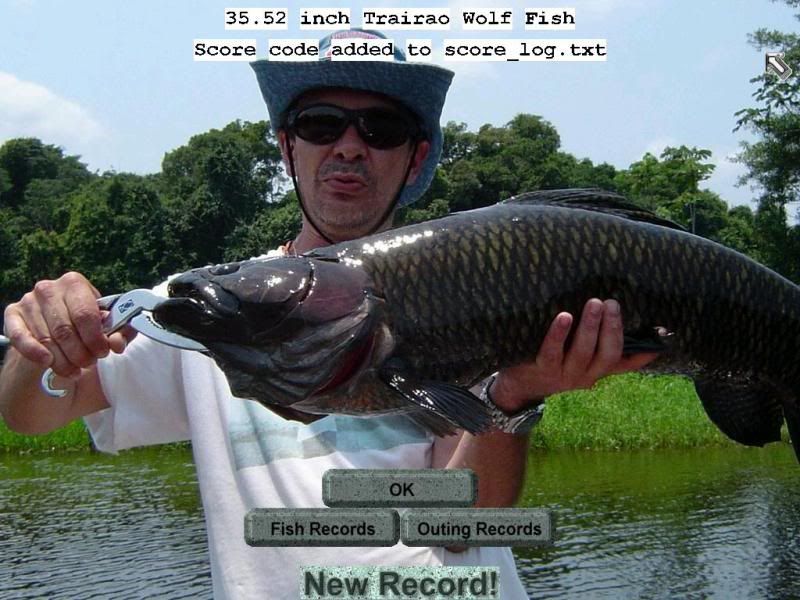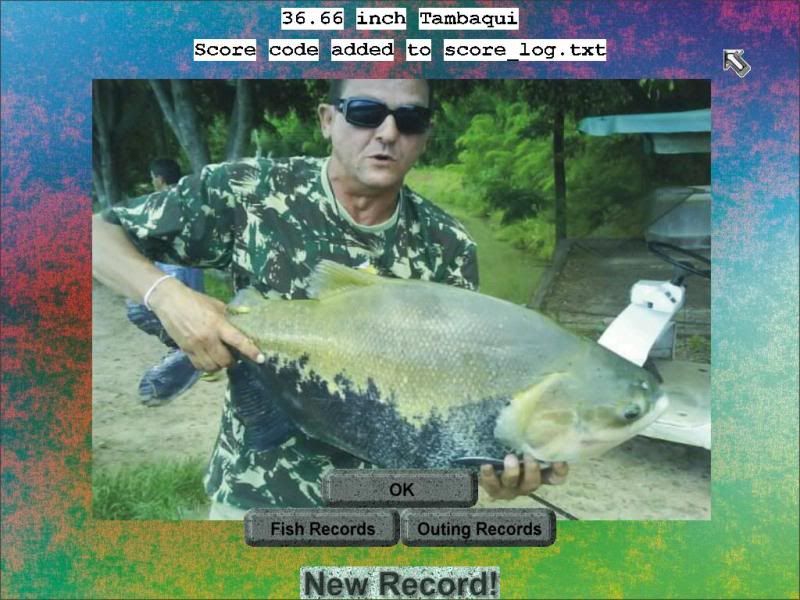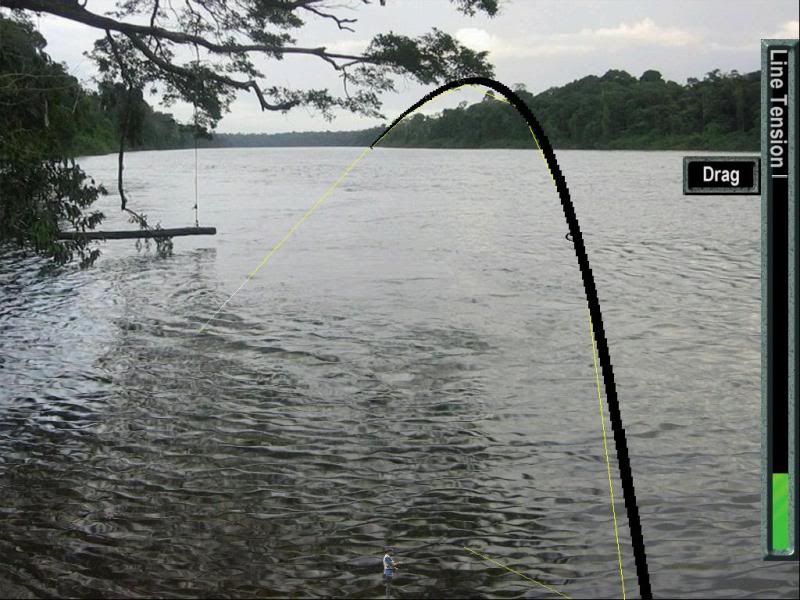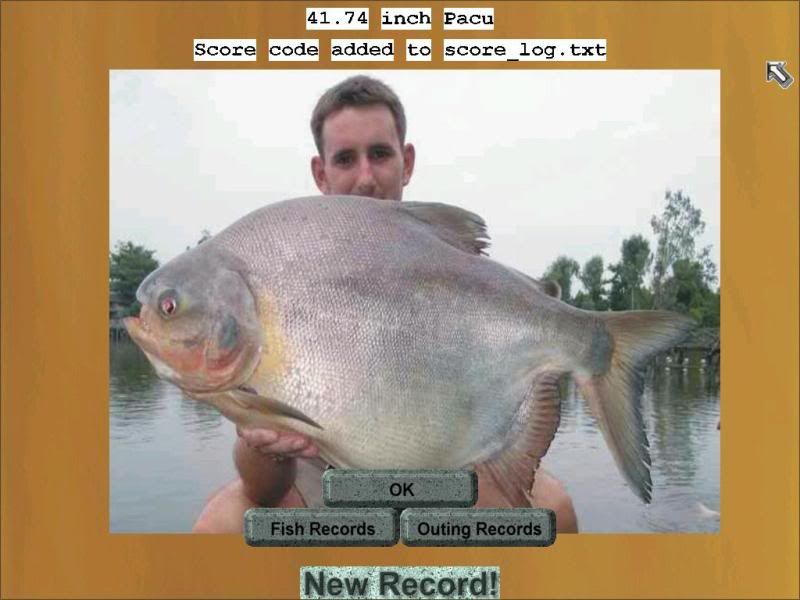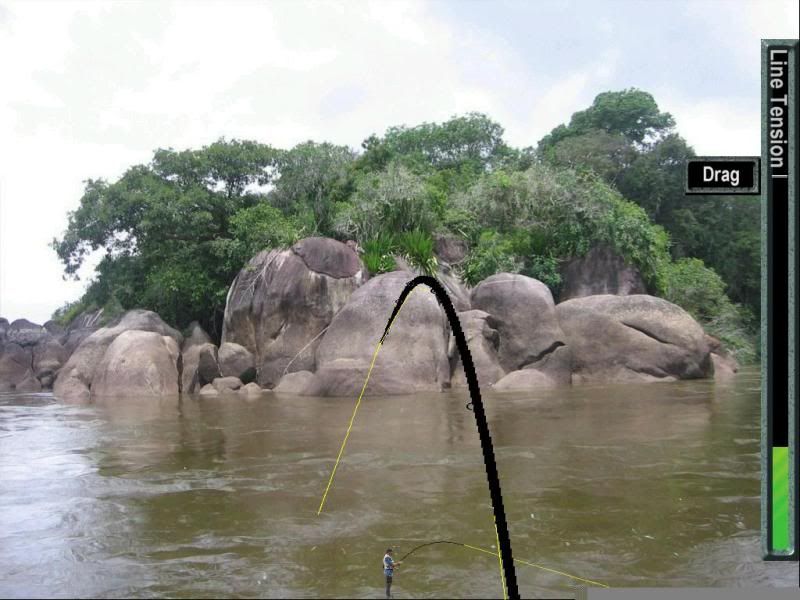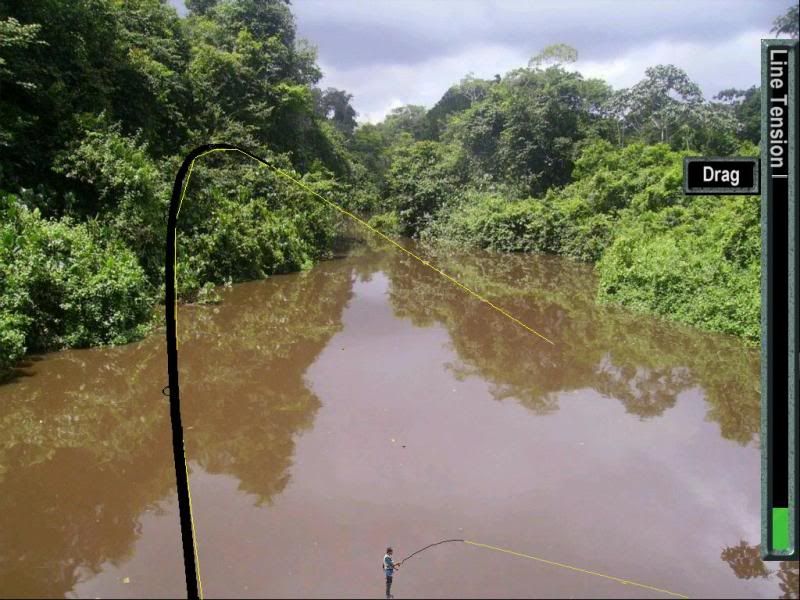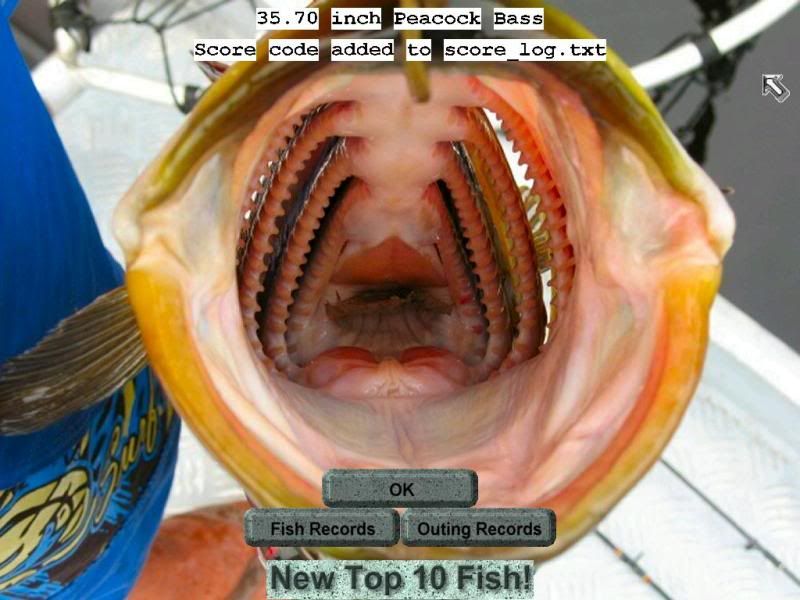 Enjoy and let us know how you liked it.
Regards,
Stanley