Hi Everyone:
Martin is building some exciting outings from a TV series with the new six frames configuration. Sounds like an intriguing idea to me.
He emailed me and asked me to build the Ruby Snapper for him. This is a beautiful fish that grows to a maximum size of 47 inches. I finished it in a couple of days and here it is: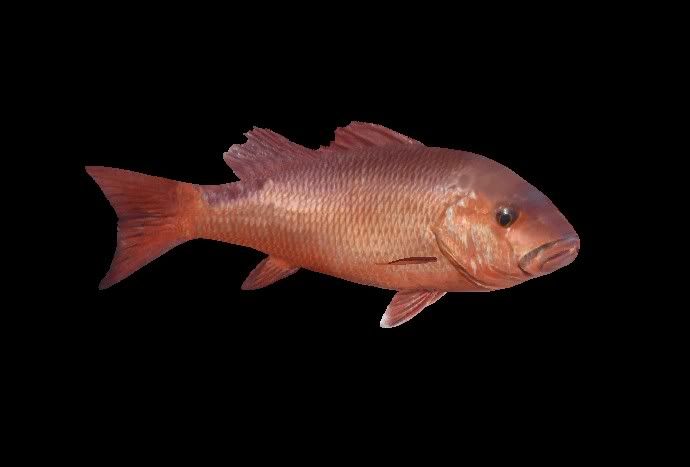 Hope you will have a lot of fun catching the Ruby Snapper in the new Martin outing.
Regards,
Stanley