Hi Everyone:
You speak of realism? This is what "REALISM" means for some poor Japanese people today! This makes our petty little argument about "realism" a real joke and very insignificant, doesn't it. Can you imaging a wall of water over 30 feet high, travelling at 3 times the speed of a Formula One car, or roughly the same speed as a 747 jetliner, coming at you in full force and in minutes or seconds, everything that you ever treasured, dream of or possessed...houses, cars, boats, photos, records, family members, will be totally wiped off the face of the earth and gone forever??? Pretty shocking when you take the time to think about it.
This is it for me. I am not going to spend anymore of my valuable time and energy and argue with the self appointed "Experts" on how many times a trout jumps when it is hooked, or what strength of leader you can use to land a big Salmon, or even how many versions of the same fish we should have in the Club House. I will use my precious time and energy to take up a collection of donations to help these poor souls who have just experienced the most unwanted "REALISM" in their lives.
You should feel very lucky to be safely at home right now, browsing your computer, sipping your warm beer and playing this silly virtual simulator fishing game we call RWFF in the comfort of your favorite chair. A lot of people in the world, including those suffering from the carnage of Civil Wars in the Middle East, are not so lucky and don't have this luxury. Realism takes on a totally different meaning for me after seeing this epic disaster, and I think if you are a human being, for you too!
Below you will see some daunting and horrific images from the "realism" as the Japanese would see it today. Great photos are from the New York Times. Click on this link if you think you have more stomach for "realism". This is a true awakening for me and after seeing these images and thinking about this horrifying event, that we are so small and insignificant in the grand scheme of things. We are lucky to have a RWFF program, a nice group of people who enjoy doing things together and let's keep it that way and for as long as we can. If you think you are the real pro and know it all, think twice again. There is always one mountain higher than the highest one and we are, in fact, pretty damned small and insignificant in the total grand scheme of things.
Here is the link to the New York Time photos:
http://www.nytimes.com/interactive/2011 ... an.html#25
Have a nice day and enjoy catching some fish while you can.
Regards,
Stanley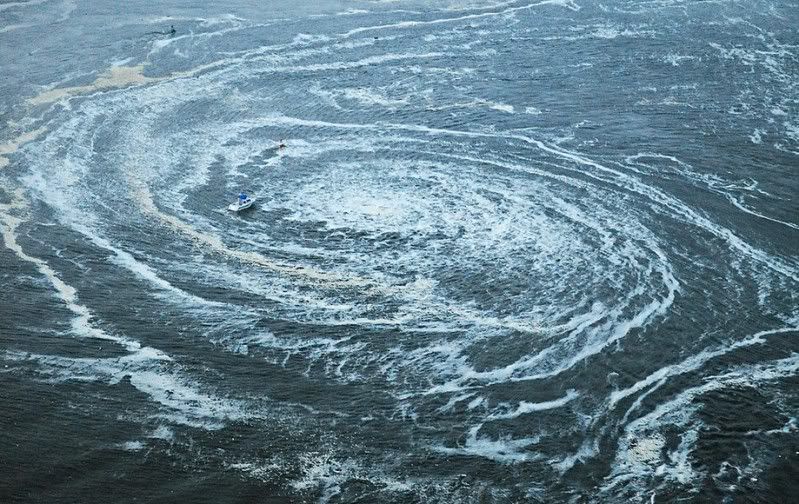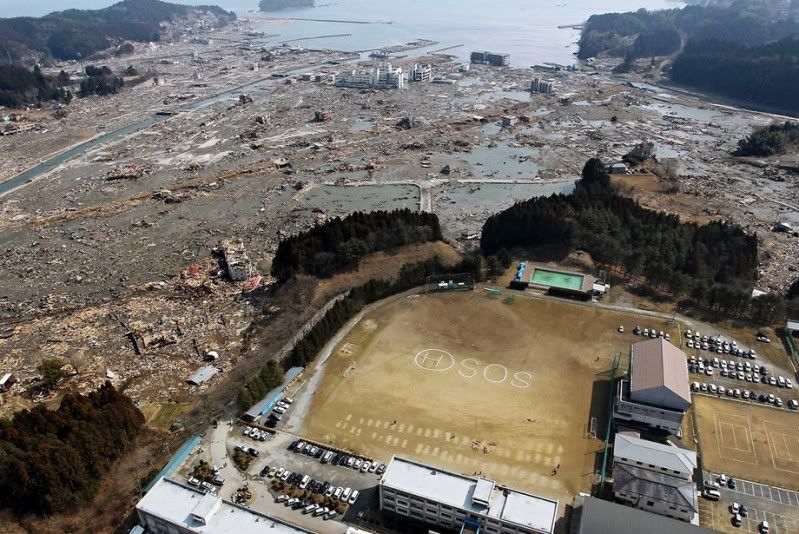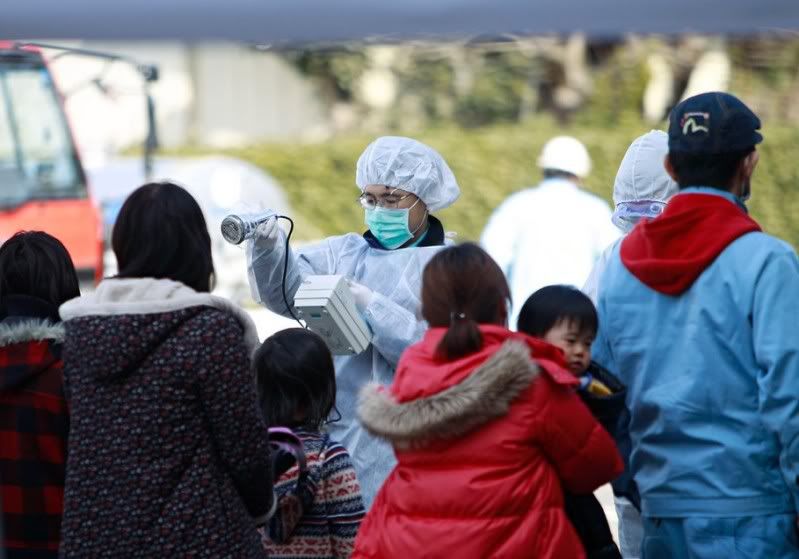 These poor people are being checked for possible nuclear contamination!